Become an Allied Traveler with Club Staffing
Begin your career as an allied traveler today and work in the city you have always wished to visit, in the setting you wish to grow your career in, all while building your resume. Allied travelers fill shortages in hospitals, schools, healthcare facilities, nursing homes, and more. Due to our Rolodex of partnerships, our travelers also get the opportunity to pick from the largest database of allied travel jobs with the help and guidance of a knowledgeable recruiter.
Healthcare staffing is our specialty and our recruitment team can match you with your dream job, help you build your resume, and ultimately grow your allied career.
Choosing a travel assignment for those specializing in imaging, respiratory and laboratory disciplines has never been easier. Club Staffing has partnerships with the leading healthcare facilities and companies offering the best jobs across the nation.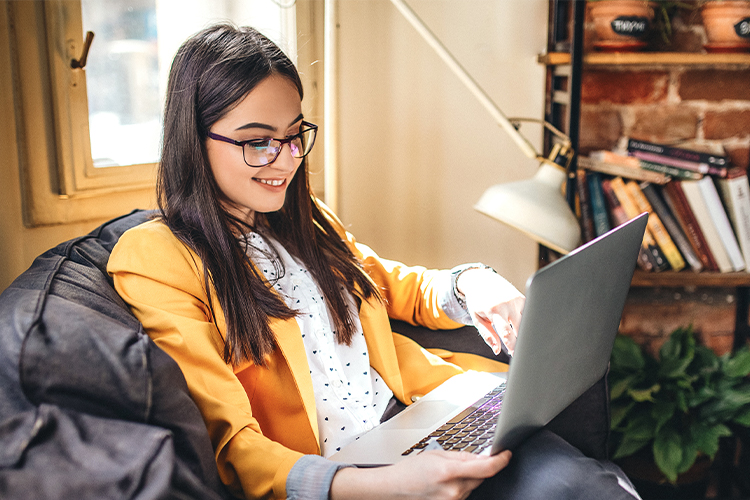 Ready to Take Your Allied Career to the Next Level?
Get started today by completing an application and a recruiter will give you the details about our amazing benefits, pay rates and travel perks for the job you are interested in.