AMN Passport
Your Career At Your Fingertips
Career Planning From Palm of Your Hand
Store all of your credentials, easily book and manage your assignments, get payroll information, and even stay in contact with a recruiter - all with the tap of a finger!
Download on the

App Store
Get it on

Google Play
One App. All Your Information.
Personalized Top Jobs
Customize job preferences and let your recruiter know the jobs you're interested in.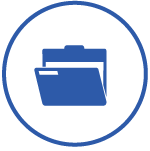 Helpful Resources
Easy access to important documents and links with the ability to sign forms through DocuSign.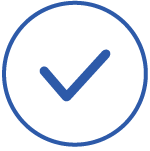 Self-Serve Checklist
Know exactly where you are in the onboarding process and manage your own list.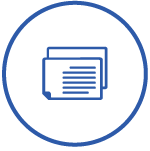 Credential Wallet
Store all your credentials in one location with reminders for expiring items.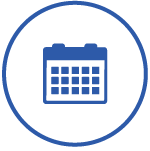 Time & Pay Details
Gain peace of mind by reviewing your time and pay details as soon as they post.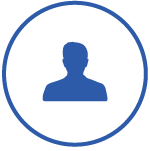 Profile Management
Review your profile, credentials and manage your account settings.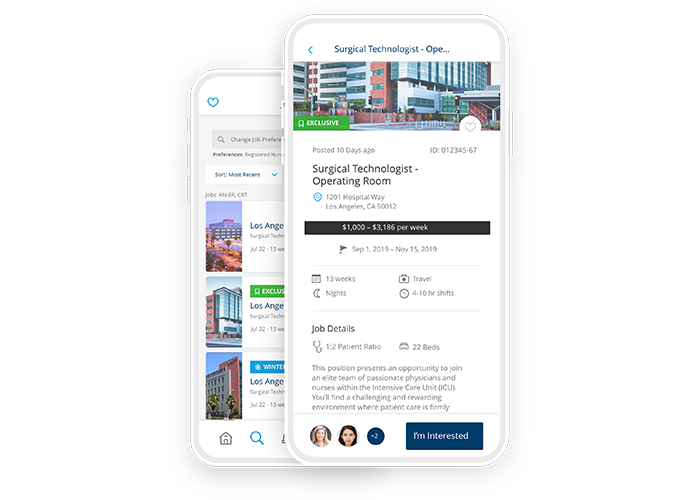 Top Job Matches
Quickly Find Jobs to Plot the Next Stop on Your Career Journey.
Manage your job preferences to filter through all available jobs. Then quickly inform your recruiter of the ones you're interested in. Your recruiter will help get you booked.
Recommended Jobs: Browse top matched jobs personalized for you
Customize Preferences: Based on locations or shift types
Informs Your Recruiter: Tap "I'm Interested" to send a job to your recruiter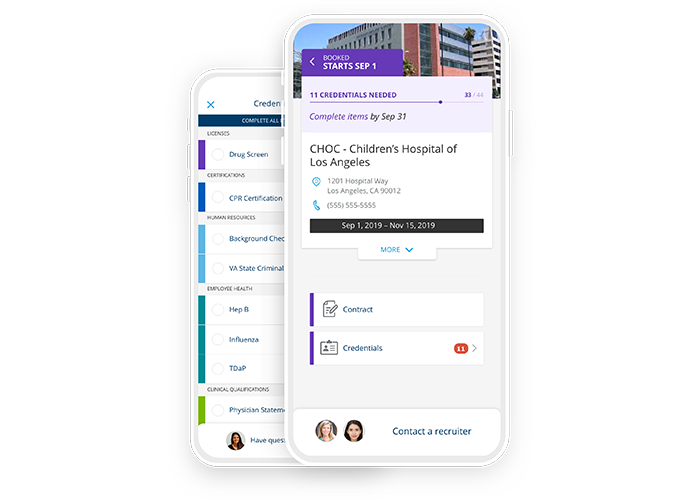 Stay On Course
Keep Organized as You Prepare for Your Assignments
AMN Passport makes keeping track of where you are in the credentialing process simple. And, when you need assistance, we're just a tap away.
Track Your To-Do's: Upload a photo of your credentials and check it off your list
Electronic Signatures: Sign your contracts easily, quickly & securely
Consolidates Assignment Details: Review 1st Day instructions and contract details all in one spot
Quick Connect for Assistance: Call, email, or text your AMN Support team with one tap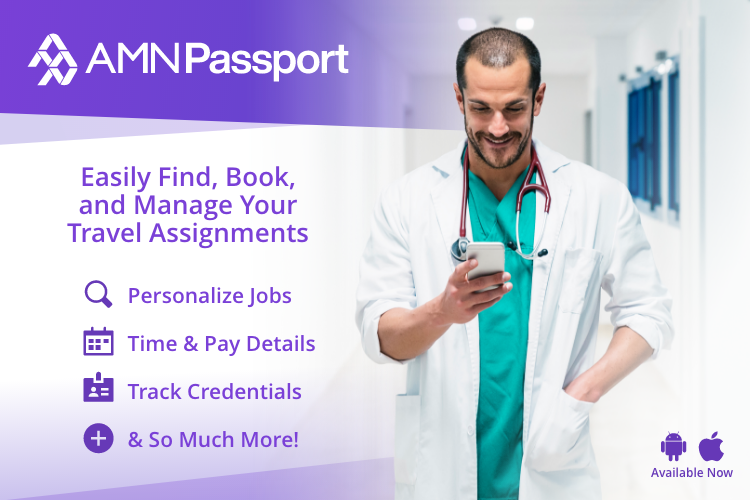 Stay Informed
Be in the Know and Keep Your Credentials in Shipshape
Receive timely or urgent notifications that are important to you. If it's an urgent issue like an expiring license or your paycheck has just been processed, AMN Passport will let you know.
Notifications: Receive notifications to keep you and your credentials up to date
Tracks Time & Pay: Be informed so you can review time and pay as soon as it's ready
Resources, Links & More: Access forms, documents, and links to top resources
Frequently Asked Questions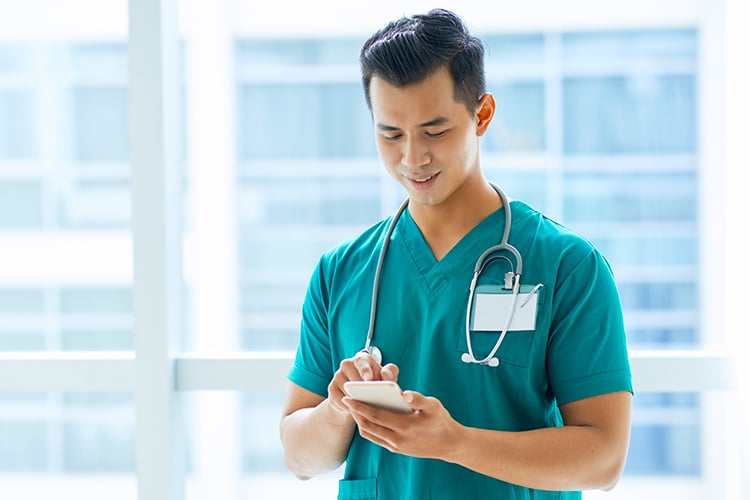 How do I create a new account?

If you are a clinician that is new to AMN, you will need to create a new account. To create an account, download the app then fill out the requested information and submit. A code will be sent to your email for verification. Enter the code into the mobile app and follow the instructions to create a new password. You will be prompted to use the email address you provided and the password you created to log into the app.
My password isn't working.

If you've previously used the mobile app and can't recall your mobile app password, use the "Forgot Password" link to reset your mobile app password.
I didn't get a verification code.

When resetting your password, you will receive a verification code. If you didn't receive it, the email may be in your junk mail or your account may be associated to a different email address. If this is the case, try again using your other email address or contact your Customer Success Manager at (877) 777-8086 (5 AM – 5 PM, PST).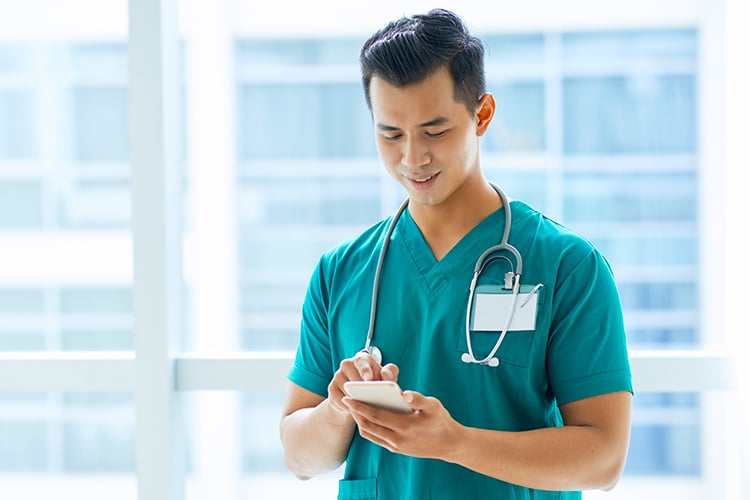 Great app! Easy to navigate!





Easy to use with all information you need in one place!!





Love having everything at a finger tip!





Excellent app. Great for new employees. Seamless. Easy. Looking forward to using this app.




Rates at my fingertips!





This app makes it so easy for me to apply to jobs near me and to get updates on my progress! Thanks!