Between expenses and too many online resources to comb through, how can you best balance your career and financial needs? Discover these ten finance tips for allied healthcare professionals from a former travel therapist and CFP™.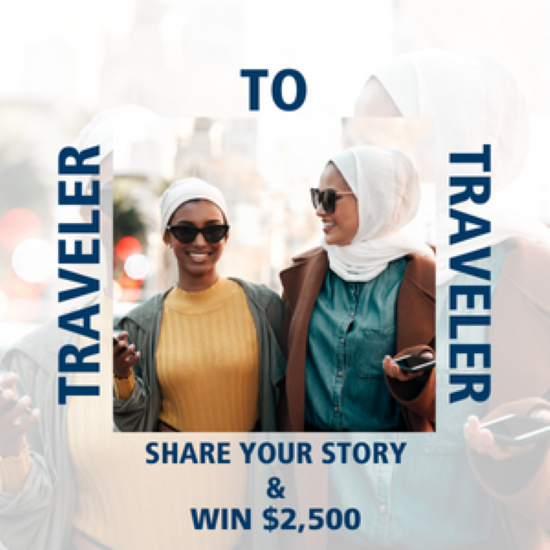 Share Your Experience
Share your knowledge, adventures, and tips with other healthcare professionals for a chance to win a $2,500 gift card!