The Nation's Leading Allied Health Travel Agency
We Can Answer All of your Questions!
From specific facility questions to housing stipends, our devoted recruitment team can answer all of your questions. Contact us today to learn more about becoming an allied health traveler!
One App. All Your Information.
Discover AMN Passport - A Centralized Mobile Experience for AMN Travel Nurses and Allied Professionals.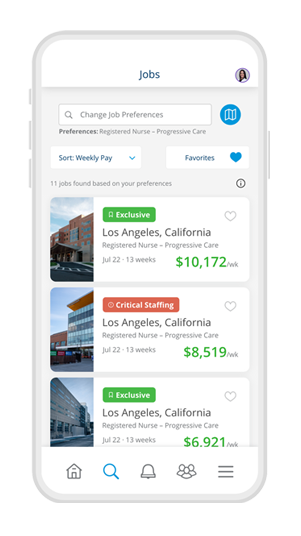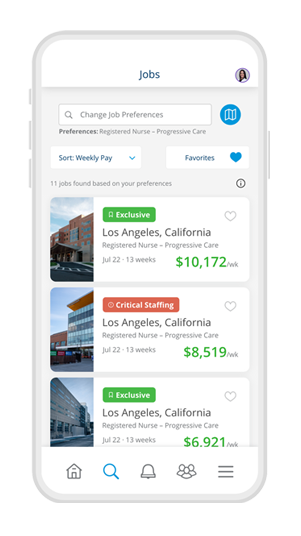 Personalized Job Alerts
Customize your job preferences and notify your recruiter when you're interested.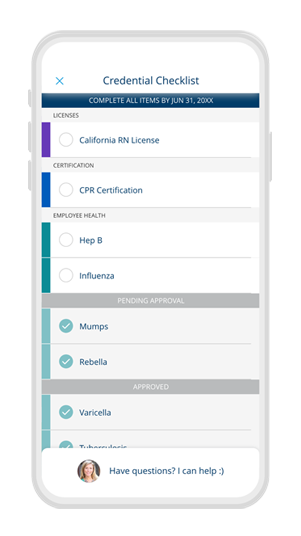 Credential Checklist
Submit your credentials directly through the app and closely follow the approval process.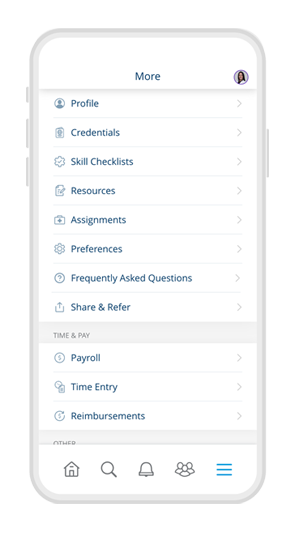 Accessible Resources
Easily access important mobile forms, documents and links.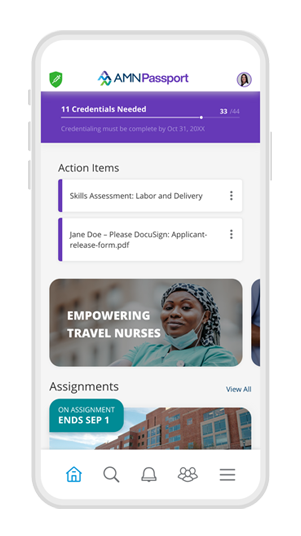 Credential Wallet
Access all your categorized credentials in one location with reminders for expiring items.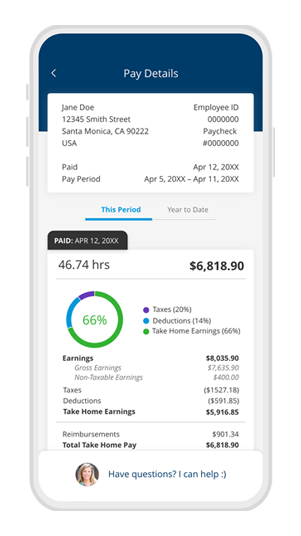 Time & Pay
Gain peace of mind by reviewing your time and pay details as soon as they post.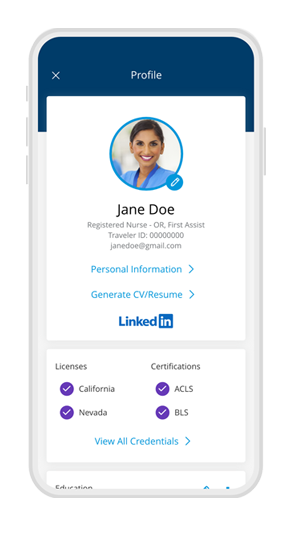 Manage Your Profile
Review and manage your profile, credentials and account preferences.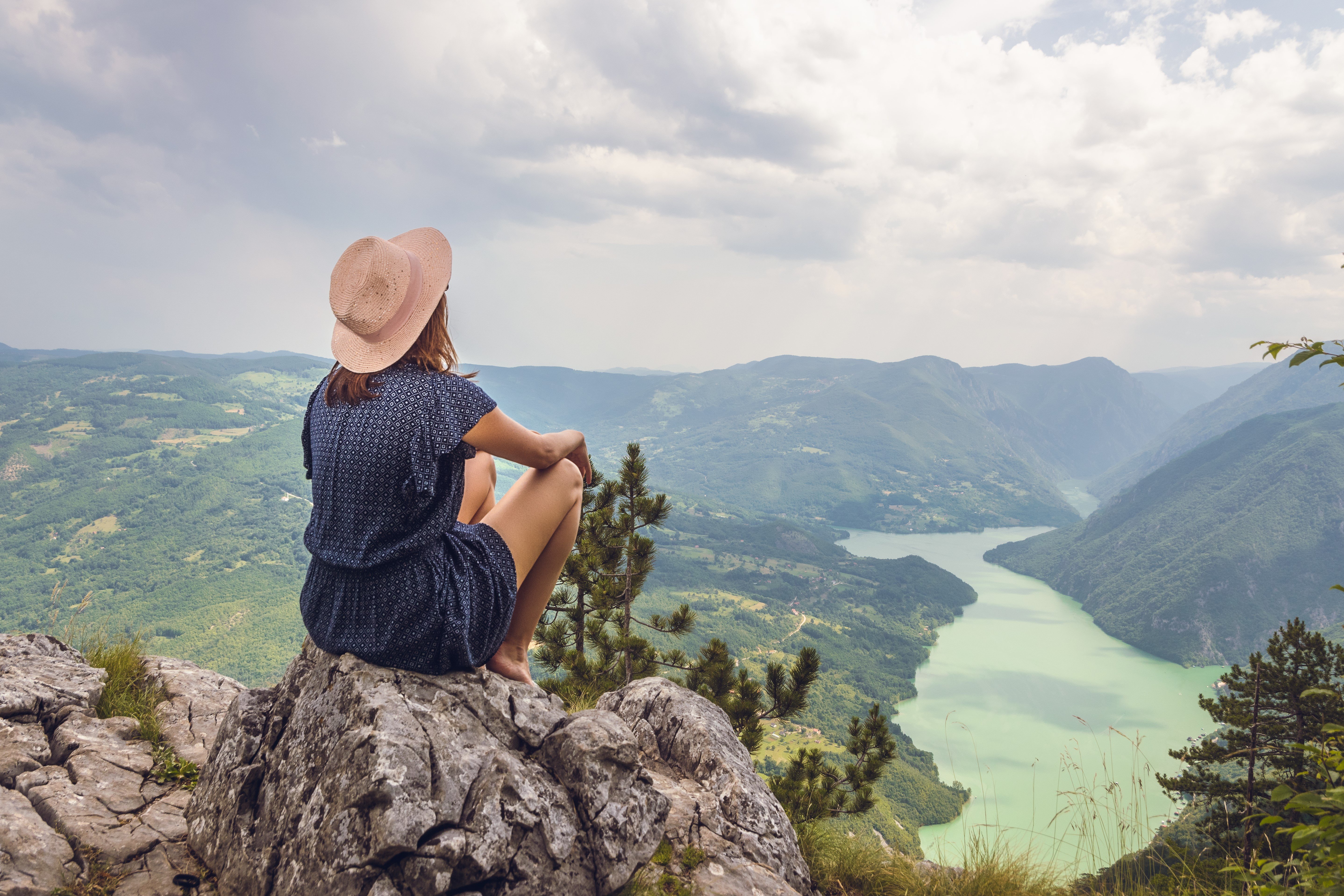 What our travelers are saying...
AMN provides the most unique and extraordinary locations! My assignment on Kauai was easily the most memorable!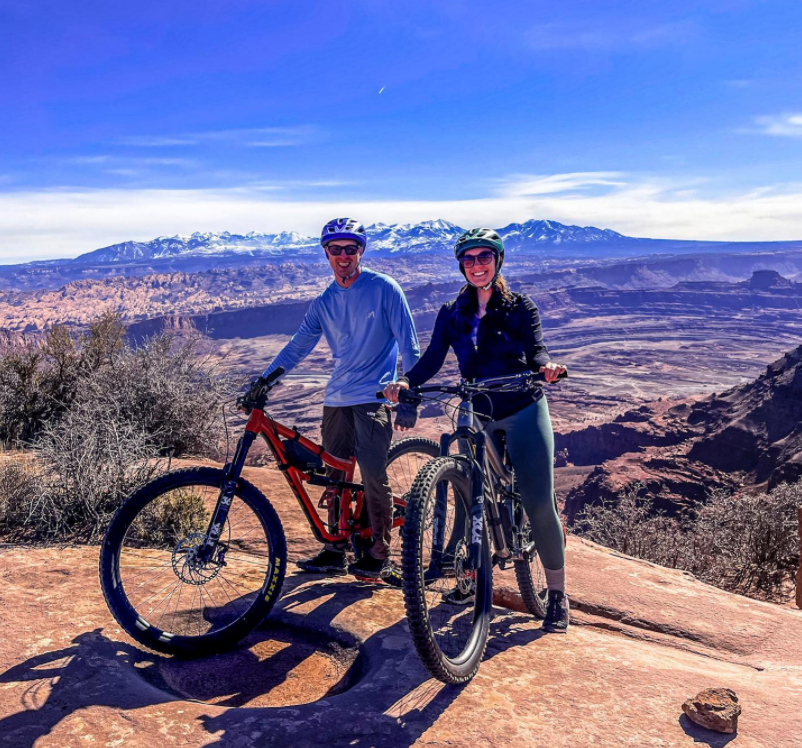 Club staffing was my first travel job I had. Tiena Adams was my recruiter and still remember how much she called to check up on me and make sure I was all settled, it was like having a mom take care of me on my travel journey.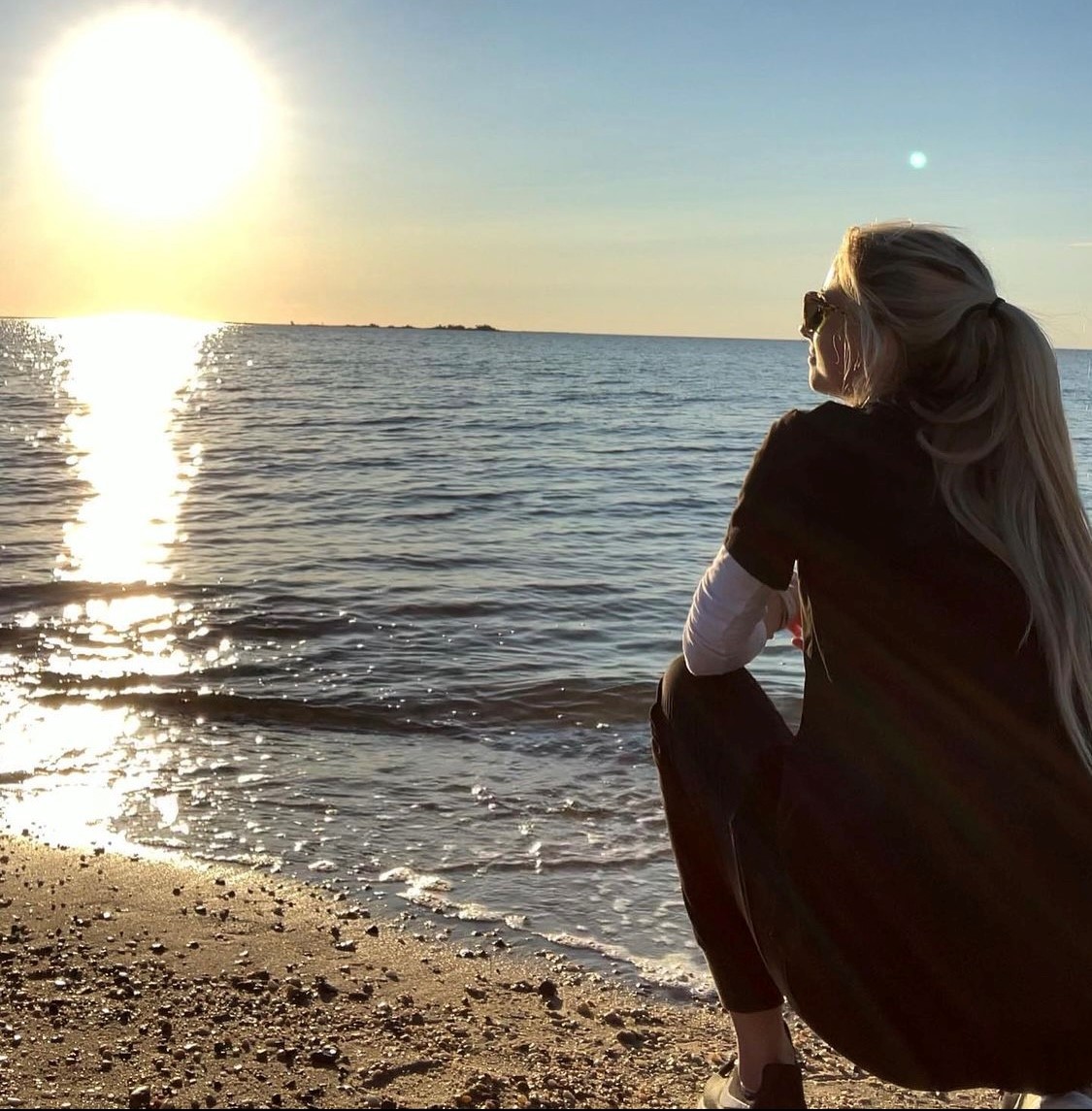 The places I get to see & the people I meet are the reasons I love this job. I never thought phlebotomy would take me to so many different places & experiences. Because of Club Staffing, I'm one of the lucky ones that are working on the Pfizer COVID 19 vaccine, and not very many people can say that.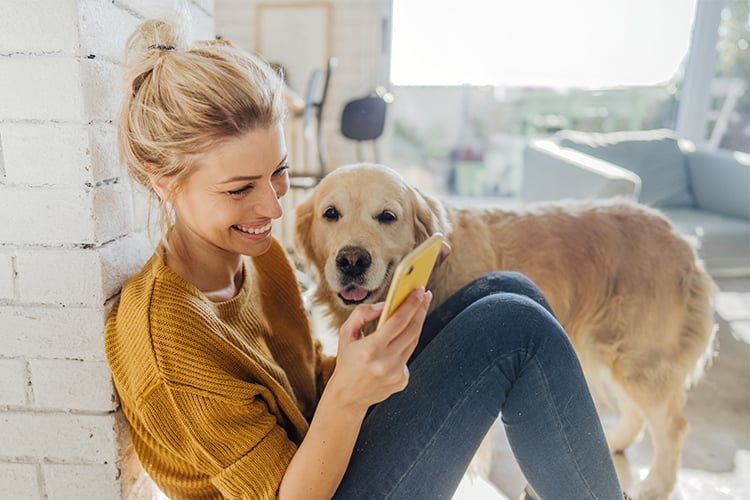 The Life You've Always Dreamed About
Taking your allied career to travel is not only an exciting way to grow professionally but an opportunity to explore the nation! Transitioning from perm to travel is more seamless than ever now with our on-call recruiters and AMN Passport app. Fulfill your bucket list while embracing the career you love and live the life you always dreamed about!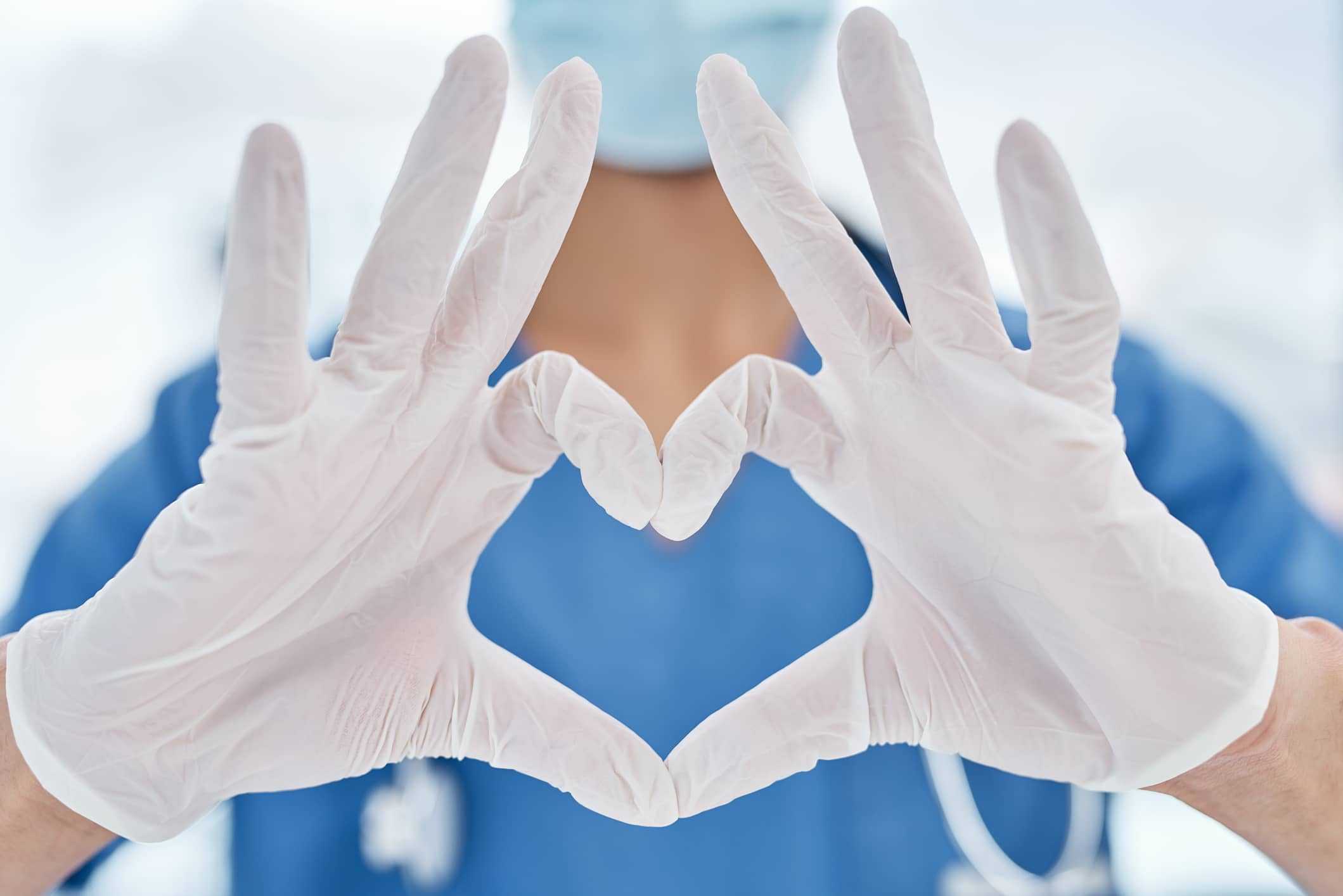 Where Allied Pros are Taken Care of
Make your health a priority! Our Employee Assistance Program is available for you and your immediate family to receive resources to keep your mental, physical, and financial health at its very best.

Some of the EAP resources Include:
Confidential Counseling
Immediate, non-emergency medical care
Addresses stress and relationship/personal issues
Financial Resources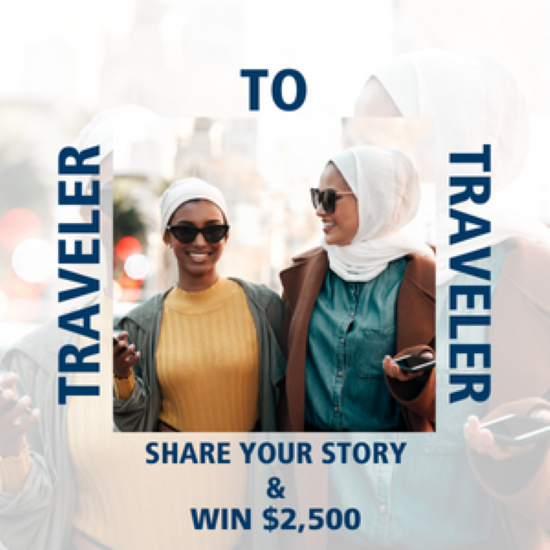 Share Your Experience
Share your knowledge, adventures, and tips with other healthcare professionals for a chance to win a $2,500 gift card!


Allied Learning Hub
Discover the latest in Allied travel news, career development, and advice from our expert team. Learn More