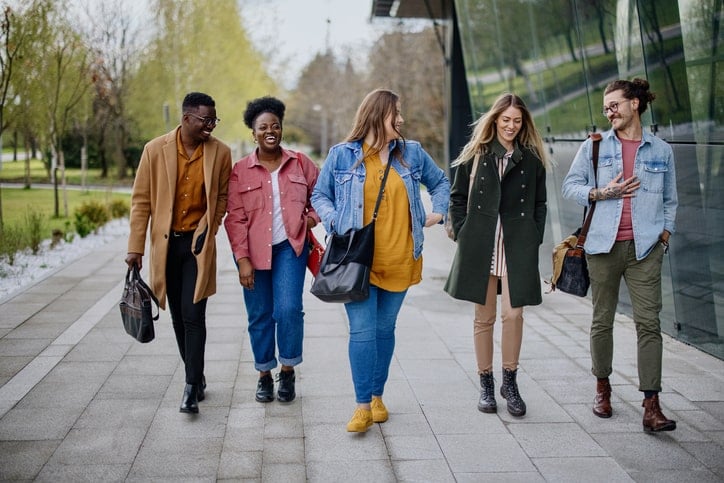 Get Rewarded When You Refer a Friend
Make up to $1,000
Do you know someone looking for their next assignment? Share your experience and get rewarded! Tell your colleagues about your experience with Clubstaffing and earn up to $1,000 when they complete their assignment. Earn more when you refer a friend, and unlock endless earning potential.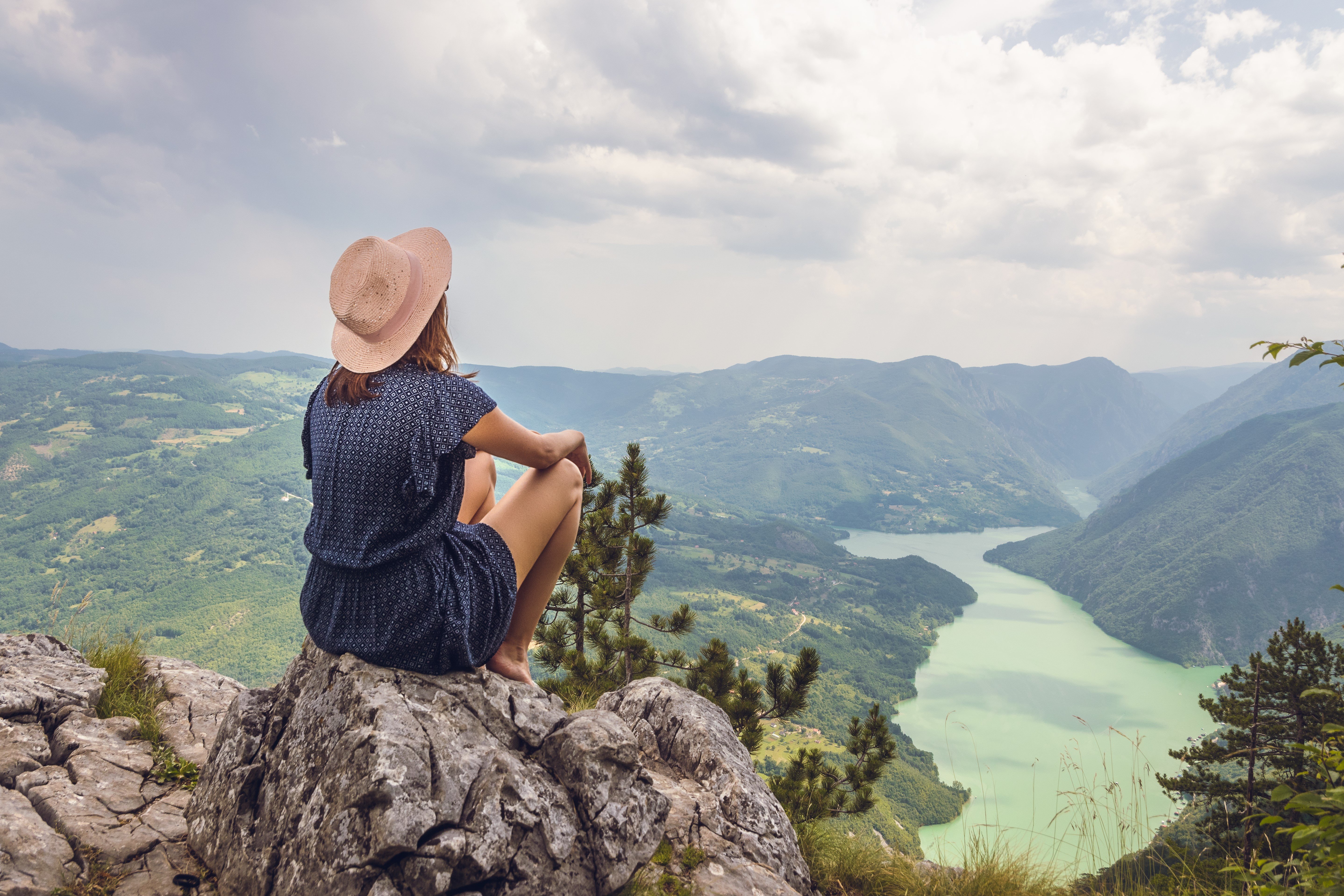 What our travelers are saying...
Getting to travel to places that I never heard of & learning what is done in other places to improve outcomes in the neonatal and pediatric world. All the Staff that I've encountered at Club Staffing have been super helpful & encouraging.
Club staffing was my first travel job I had. Tiena Adams was my recruiter and still remember how much she called to check up on me and make sure I was all settled, it was like having a mom take care of me on my travel journey.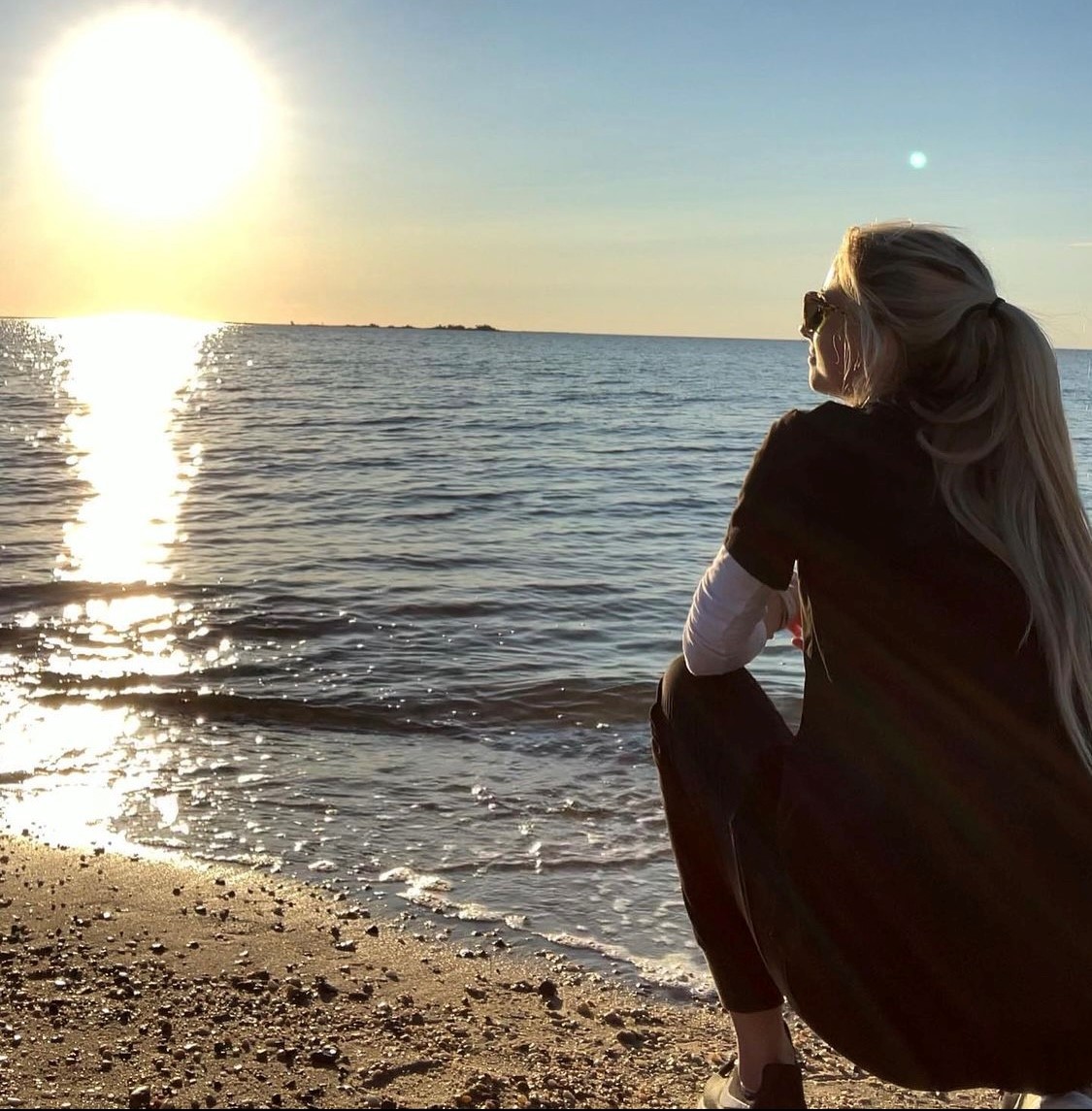 The places I get to see & the people I meet are the reasons I love this job. I never thought phlebotomy would take me to so many different places & experiences. Because of Club Staffing, I'm one of the lucky ones that are working on the Pfizer COVID 19 vaccine, and not very many people can say that.
Sign Into Your AMN Passport Account Now
The Most Downloaded Travel Healthcare App Designed by Nursing and Allied Healthcare Professionals.
We know life can get busy. That's why we created the AMN Passport app with you in mind. Our highly-rated app will help you find, book and manage your next healthcare assignment, all from the palm of your hand.
AMN Passport puts you on the fast track to your next job. Receive instant job match notifications when you download AMN Passport today.
Allied Learning Hub
Discover the latest in Allied travel news, career development, and advice from our expert team. Learn More