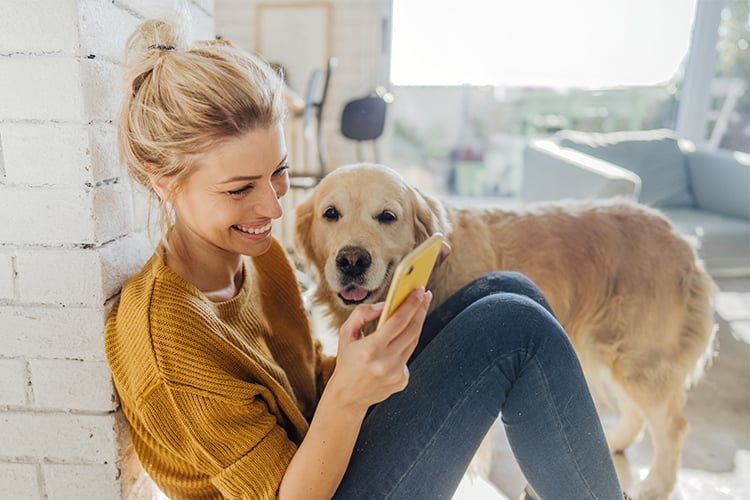 Why Allied Health Travel Jobs?
Taking your allied career to travel is not only an exciting way to grow professionally but an opportunity to explore the nation. Transitioning into travel is seamless with our never-ending help. Fulfill your bucket list by embracing the career change, embrace new workplace settings, cities, and even co-workers!
The Nation's Leading Allied Health Travel Agency
We Can Answer All of your Questions!
From specific facility questions to housing stipends, our devoted recruitment team can answer all of your questions. Contact us today to learn more about becoming an allied health traveler.
Allied Travel Jobs
Top Disciplines
Start and end your job search here. Find allied travel jobs across all disciplines and settings throughout the nation.
Why Club Staffing
By providing outstanding support and extensive benefits, Club Staffing travelers are able to excel in their chosen field and focus on what's important: making a real difference in their patient's lives.
Club Staffing is fully committed to building an unwavering bridge between those who need care and the professionals qualified to help them; and we're honored for the opportunity to do so.