Top 4 States for Fall Allied Travel Assignments
Are you seeking a rewarding allied health travel assignment this Fall? One with plenty of work options as well as fun places to explore?
Look no further! Whether you are seeking a medical laboratory job, a medical imaging job, or a position in respiratory therapy, your ideal assignment may be just a click away. The recruiters at Club Staffing have named their top five states for allied travel jobs in these disciplines for the rest of the year, based on professional opportunities and their overall fun quotient for travelers.
No matter where you choose to work this fall, you won't have to worry about finding ways to spend your days off. Here are just a few of the fun activities you can find to fill your free time.
Our Top States for Allied Travel This Fall: What to Do
Texas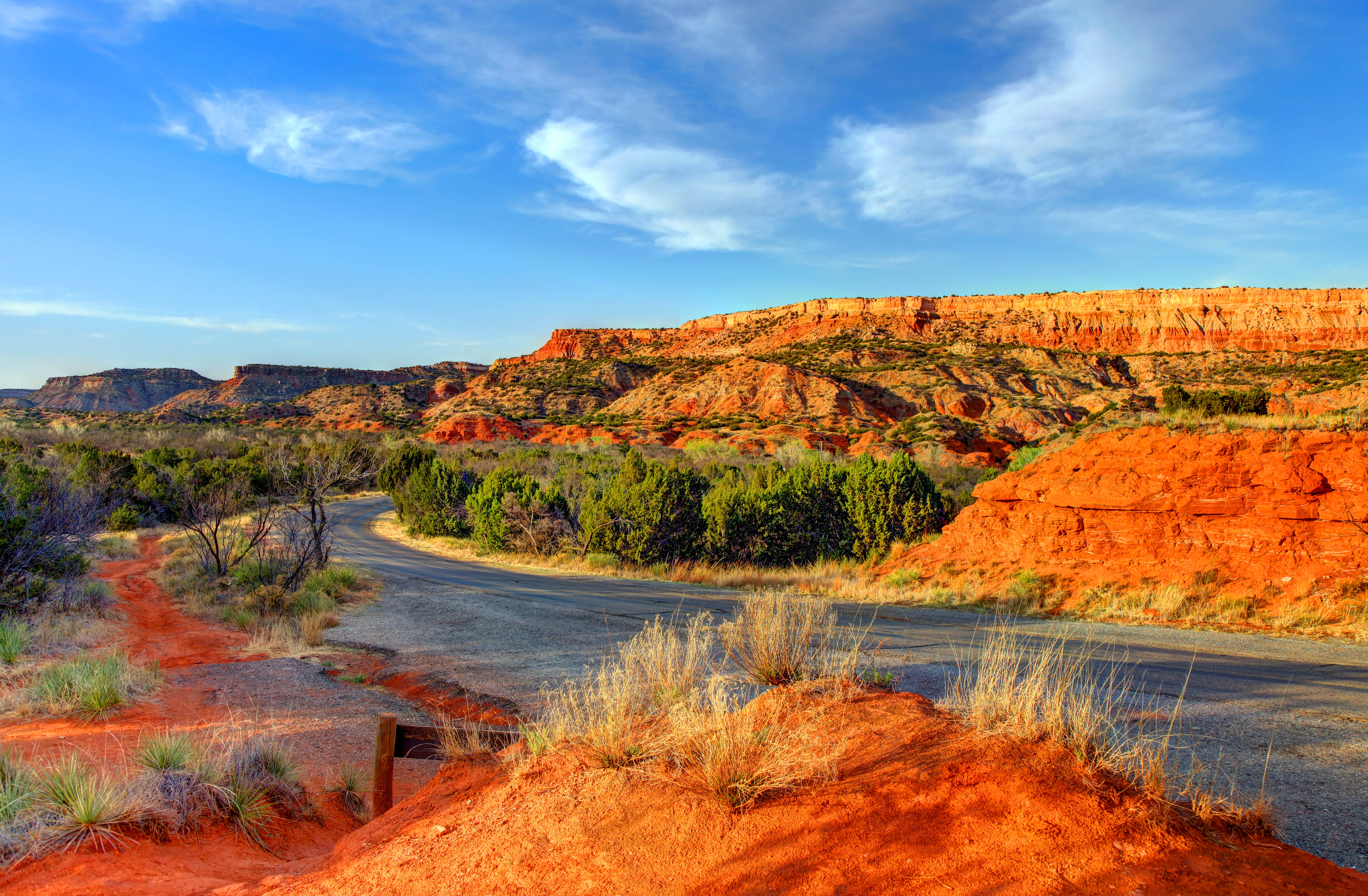 Ready for some Texas-sized fun? Allied health travel job opportunities abound in the Lone Star State, as do the opportunities to enjoy the nightlife, immerse yourself in history, savor world-renowned barbeque and experience true Western hospitality. Recreational and cultural opportunities are everywhere, including these perennial favorites:
Visit museums in Houston. You're not going to run out of mesmerizing exhibits to tour in Houston's many museums. A few to check out include the new pharaoh exhibit at the Houston Museum of Natural Science, the Santa Fe Trail exhibit at the National Cowboy & Western Heritage Museum, and pretty much everything at the Space Center Houston.
Meander along the San Antonio River Walk. The River Walk bills itself as the No. 1 attraction in Texas. Does this vibrant, scenic walkway along the San Antonio River live up to the hype? Visit and find out for yourself!
Washington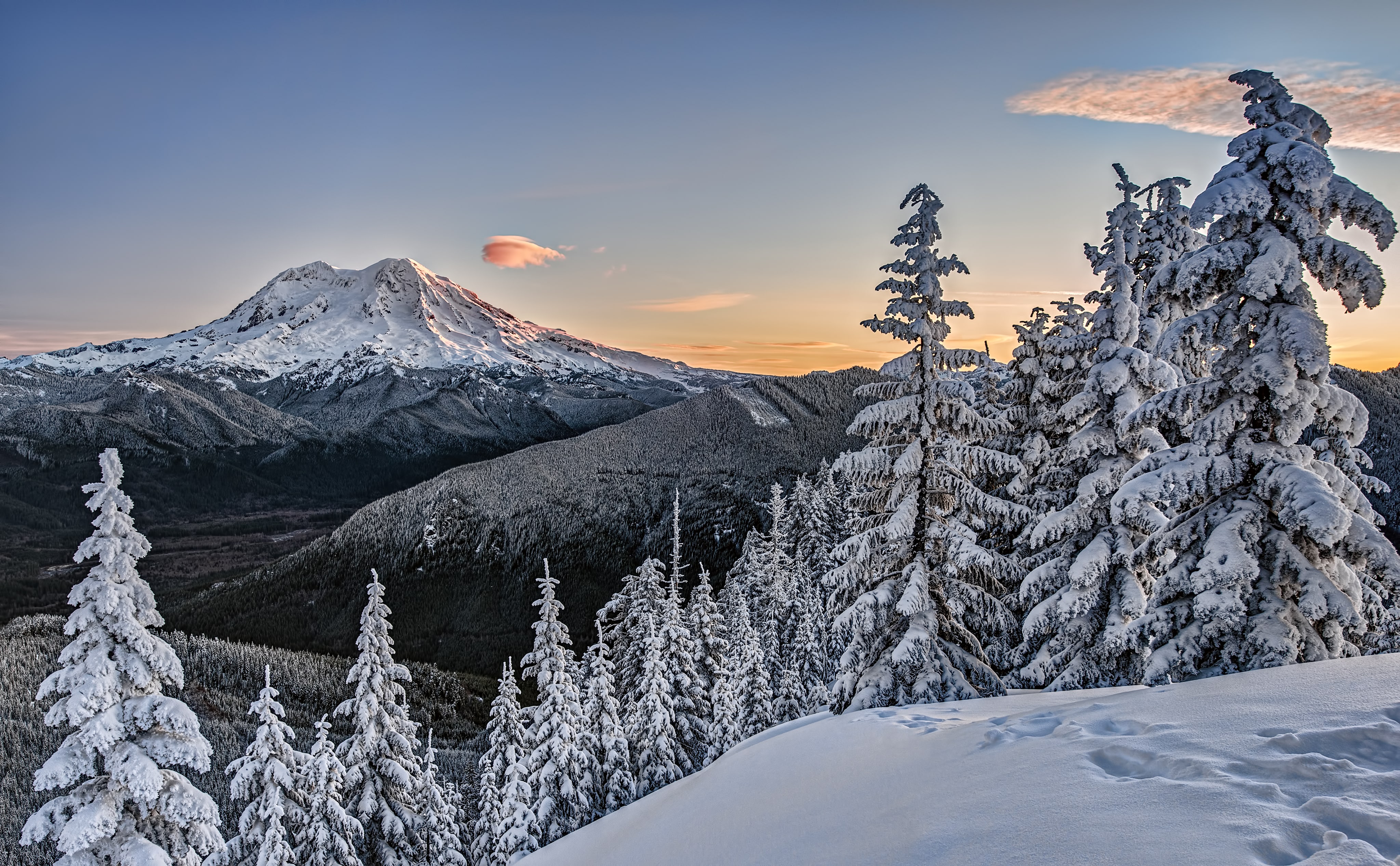 You won't run out of recreational opportunities if you take an allied travel job in Washington State. In fact, you may get swept away by the spectacular mountains, forests, and rocky coastline; the lively cities; and that eclectic, Pacific Northwest vibe. Here are just a couple of popular activities to consider while on your medical lab, imaging, or respiratory therapy assignment:
Visit Snoqualmie Pass. If you're an outdoors enthusiast, don't miss the chance to visit Snoqualmie Pass, a mountain pass through the Cascade range, this autumn.
Choose a Seattle tour. There's so much to do in the city of Seattle that you may have to break it up into chunks. You could select a chef-guided food tour of iconic Pike Place Market in downtown Seattle, or take a tour of Seattle's numerous craft breweries, or go underground and see the famous tunnels beneath the city in a Seattle Underground tour.
California
The Golden State is a perfect destination for travelers looking to combine summery sunshine with a taste of autumn. In southern California, bustling metropolises like San Diego and Los Angeles offer beautiful coastlines and palm trees to drive your eternal summer.
Bask in the beauty of Wine Country: Moving up the Pacific coast, through the bay area and beyond, you're in store for crisp air and breathtaking vistas as fall creeps into the vineyards. Who doesn't love foliage and wine?
Explore California's Collection of National Parks: Thanks in part to the country's largest collection of national parks, California offers unending natural beauty to keep even the most fanatic outdoor enthusiasts busy for years.
New York
Ready for some autumn magic? Go to New York, for spectacular, big-city amenities and a wealth of sports and activities around the state.
Visit the Big Apple. If you have an opportunity to visit New York City, take it. We don't have to tell you about all the amazing things to do, see, and eat in NYC. One suggestion: Don't forget to book early for popular activities like Broadway shows, famous eateries, and other attractions.
Go chasing some waterfalls. Okay, bear with us. This might not sound like a typical fall activity, but viewing some of New York's waterfalls will generate some oohs, ahhs, and amazing Instagram photos. A few to consider: Chittenango Falls State Park, Taughannock Falls State Park, and of course, the granddaddy of all waterfalls, Niagara Falls State Park.
Club Staffing can place you in an allied travel assignment in these states, or across the U.S., including free housing or a housing stipend.
Apply here to connect with a recruiter!