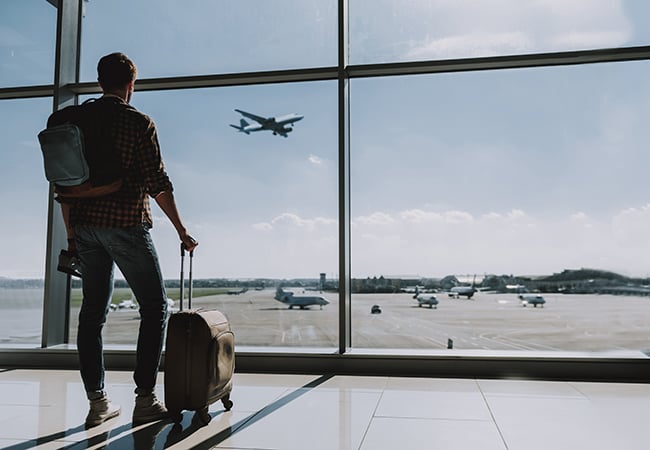 Nice to Meet You!
I have worked in healthcare staffing for over 15 years. It is important to me that my travelers know that I will work for them and with them through the entire travel process to find them the job(s) they are looking for whenever they need me.
You can reach me by phone, text, email, or FB private messaging any time to start your search or to just ask questions. I look forward to working with you for as little or as long as you would like to travel.
Ready to Land Your Dream Travel Job?