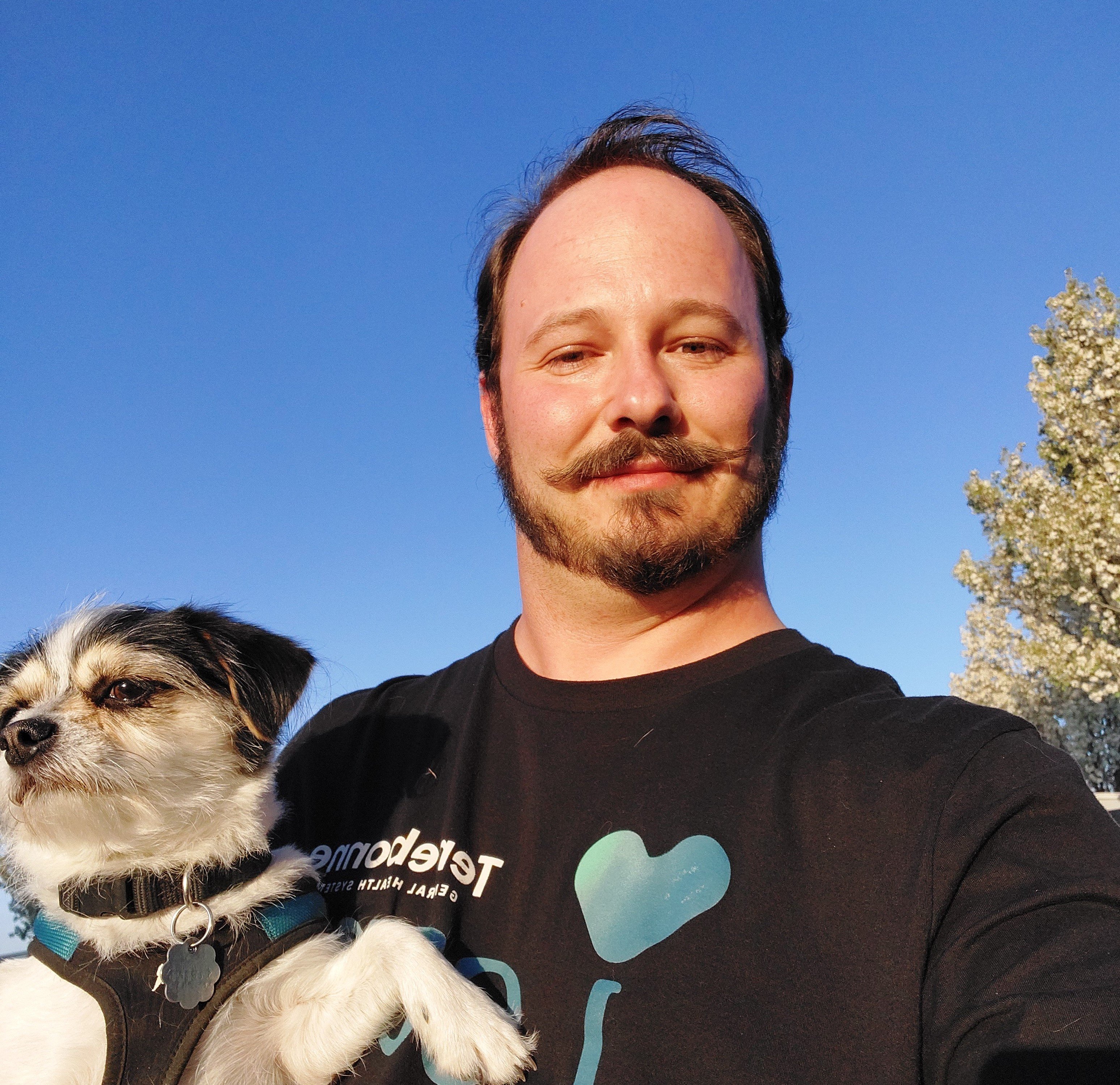 Travel Rad Tech Finds Adventure in Faraway Places
Radiology technologist and Club Staffing's Traveler of the Month Jon Wayne "JW" C., RT, (R)(CT)(ARRT), grew up in Pueblo, Colorado, with his parents and brother. After his cousin left for West Virginia and his brother moved to Wyoming, JW got the itch to discover new places, as well. He decided he would follow their lead and leave his hometown when the time was right.
While doing his clinical rotations at Pueblo Community College, he learned about travel assignments from a travel radiology technologist. She told JW about working for Club Staffing and her excellent recruiter, Melissa D. He could see himself enjoying that lifestyle, and decided to keep the option in mind.
JW graduated Magna Cum Laude in 2013 and entered the radiology field as a PRN x-ray tech in Wyoming. He later returned to Colorado and worked full-time.
In 2016, he decided it was time to hit the road. He researched allied health travel companies online and called a few. Club Staffing was the only company that called him back, and the recruiter's name sparked a memory. It was Melissa, the recruiter he had heard about three years earlier from the traveling radiology tech he met in school.
"The tech had told me that Melissa took good care of her and went out of her way to ensure her assignments went well," JW said. "So, I knew I was in good hands even before I started working with Melissa."
JW said that becoming a travel radiology technologist was his ticket out of his hometown and a way to find his fortunes. Finding adventure in faraway places.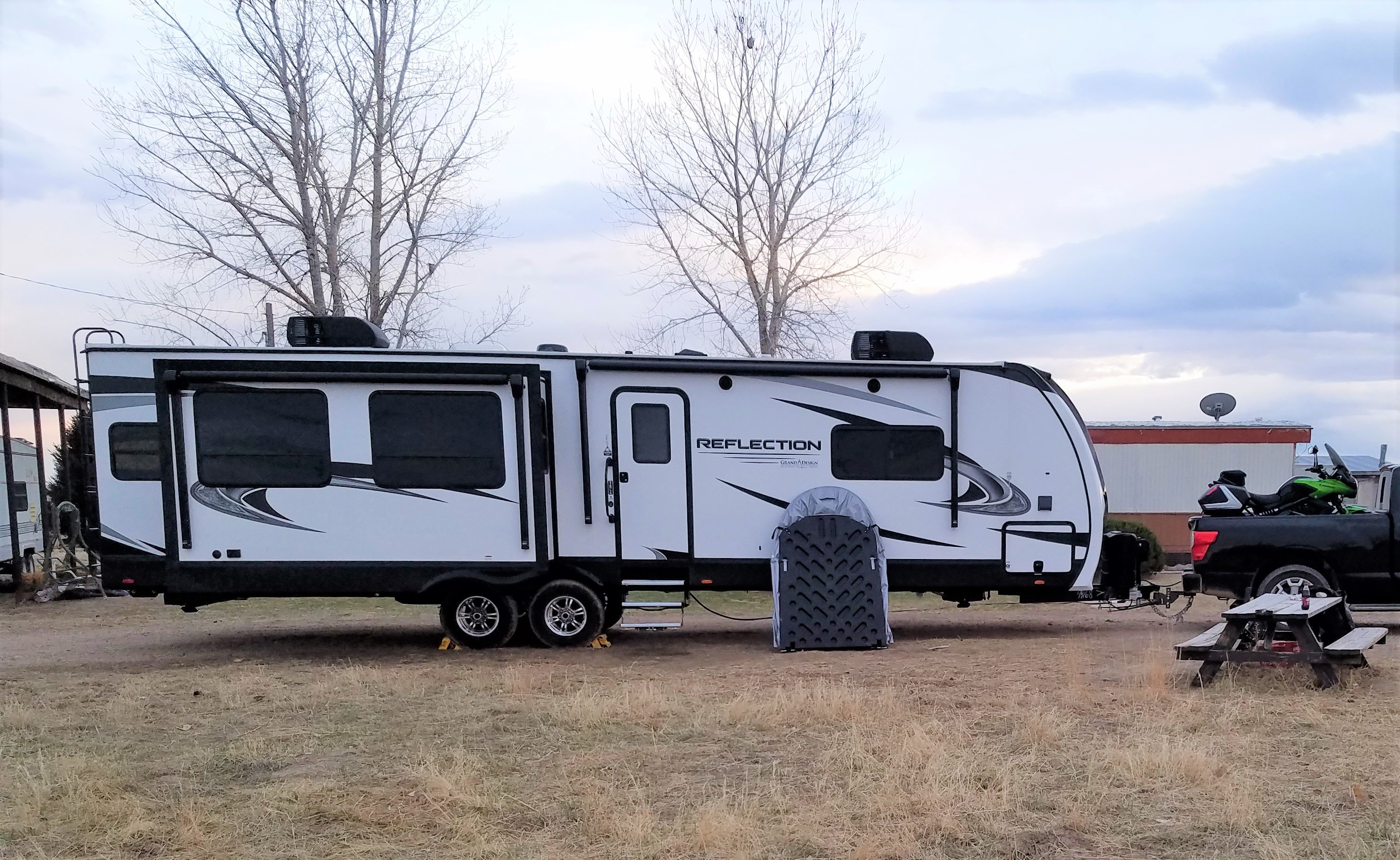 JW really outdid his brother and cousin regarding the distance he traveled away from home. His first assignment was at the edge of the Arctic Ocean in Utqiagvik, Alaska, previously known as Barrow.
He worked in a native village of 4,000 people that was located north of the Arctic Circle; it is one of the northernmost cities and towns in the world and the northernmost in the United States.
From there, he went to Melrose-Wakefield Hospital, right outside of Boston. During that assignment, he visited New Hampshire and hiked Mount Major, and at Halloween he rented a motorcycle and visited the legendary town of Salem, Massachusetts.
The assignment that helped JW grow the most was in 2017 at OU Medical Center in Oklahoma City.
"That was my first experience with a real Level I trauma center," he said. "I learned quite a lot about trauma medicine and how to do trauma scans. I scanned patients in many situations, including accidents and a mass casualty event where a natural gas pipeline exploded. We also had patients from a mass shooting at a restaurant. I also learned many procedural exams on the inpatient side, including abscess drains and chest tubes, and biopsies looking for cancer."
Another adventure was his assignment in Eureka, California, located on the majestic Northern California coast. Before he even started, JW had to get his venipuncture license, and the only place available was in San Diego, a mere 760 miles from Eureka.
But the trek from one end of the state to the other was well worth it.
"California, geographically, and the nature of the state is second to none," JW said. "I don't think there's another state in the union that has so much variety of terrain, where the desert, sand dunes, beaches, mountains, lakes, and giant redwood forest are all close to each other. You just can't find that anywhere else."
JW has learned that travel radiology tech assignments are about more than just seeing the sights, however. After years of traveling, he's still learning every time he takes a new assignment.
"I took an assignment in Cambridge, Minnesota, and the facility used Toshiba CT machines," he said. "I had never used that operating system before working there as a traveler. Each assignment and each region of the country have different ways of doing their scans and different equipment in general. I've benefited from learning and becoming proficient in most of the large applications of CT because of traveling. I am now competent and able to jump on GE, Siemens, Toshiba equipment and others."
Winning Allied Traveler of the Month
JW was surprised when he was told he had won the Club Staffing Traveler of the Month Award for June.
He was nominated for many reasons, including his upbeat, positive attitude and being flexible and accommodating during his assignments. He's very appreciative of the award and his traveling adventures.
"I make a very good living while being able to see much of the country," he said. "I've been from the northern coast to the Gulf Coast, from the Pacific to the Atlantic. No other profession would allow you to do that so easily."
He's also worked at every level of trauma center hospital, including a Level V hospital in Gregory, South Dakota, which had a one-bed emergency room.
Traveling with a buddy and an RV
A few months ago, JW picked up a travel buddy who now accompanies him on every assignment: his 12-pound terrier, Hammy.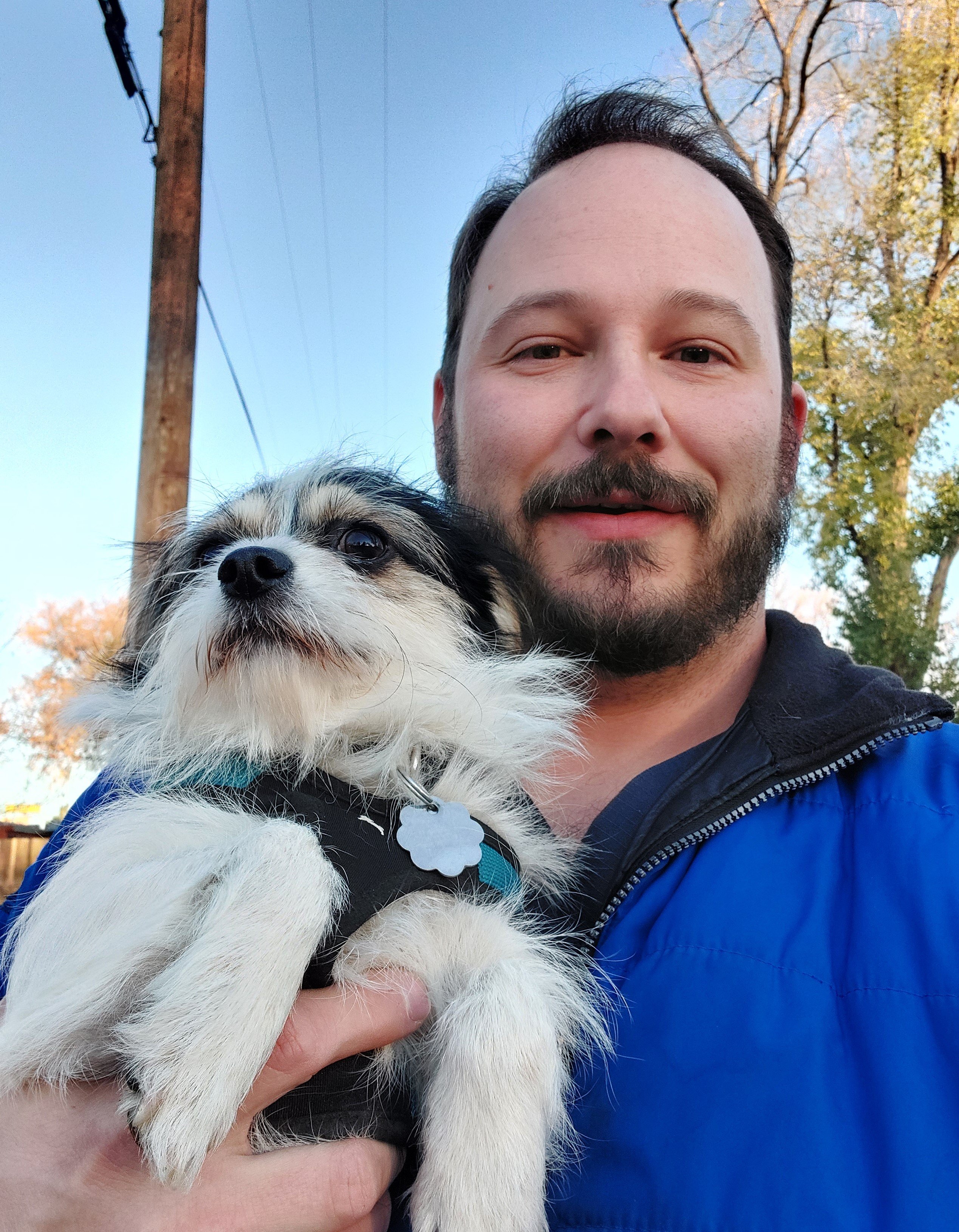 Hammy was a rescue dog that came into JW's life in September 2021, following a breakup that included his ex-girlfriend taking the dog they had both shared. Since that time, the two have been inseparable.
"Hammy goes to all my assignments," JW said. "Our current traveling situation is that I use a truck and RV trailer and haul my motorcycle. So, wherever I go, Hammy goes, and he just lives with me in my trailer while we're on assignment."
JW said that traveling with his RV gives his everyday surroundings some consistency. No matter where he goes, he always has a familiar home base.
Recently JW started dating a nurse practitioner who was finishing her doctorate and interested in traveling. He extended his assignment to attend her graduation and said they might just do their next travel assignment together.
Wherever he goes, he expects it will be another great adventure.
READY to start making lifelong memories as JW has? Just apply with Club Staffing, and our recruitment team will help get you on your way!