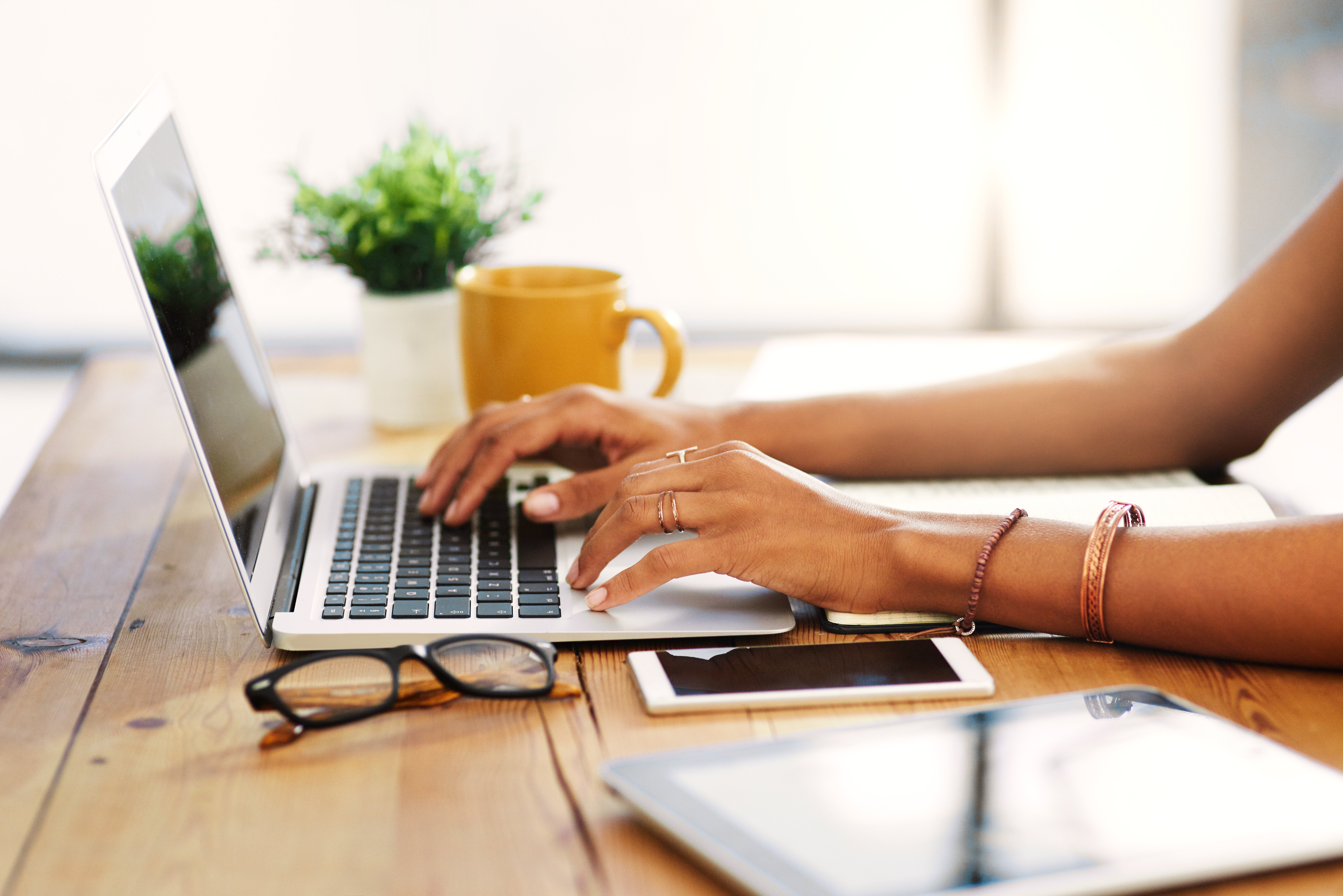 The Top Allied Health Travel Blogs of 2021
As we close out another challenging year in healthcare, the team at Club Staffing is pleased to highlight some of our most-read articles of 2021. These popular blogs include healthcare updates and tips to help you in your allied health career, as well as personal profiles of some fascinating allied travelers.
Revisit these important topics, or check out any posts you might have missed.
Our 10 most popular Club Staffing blogs of 2021
How to Start Your Career as a Travel Sonographer
With travel sonography opportunities in all 50 states, 2021 was a great year for first-time travelers to get placed in an assignment. Recruiters talk about rising demand, how travel jobs can boost your career, and what experience, certifications and preparations you'll need before finding a job and starting out on your allied travel adventure.
Those seeking a travel allied healthcare job with Club Staffing have the unique opportunity to utilize AMN's Virtual Interview process. It's quick, easy and allows clinicians to interview for positions 24/7. This article shares the basic details of the two-part interview process, and outlines the best practices for candidates who want to be prepared for success.
What do travel respiratory therapy jobs and financial coaching have in common? One savvy respiratory therapist who has discovered the rewards of her healthcare career can include financial freedom and is now helping others build wealth for their future. See how Ashley Van Veen, RRT, built a $100,000 portfolio at the age of 29, and continues to build on her success.
In October of this year, we celebrated PT Month with Daniel Dowdy, PT, a Club Staffing traveler who knows how to get people moving. Right out of grad school, Daniel jumped into the travel therapy lifestyle and hasn't looked back. Readers will appreciate his motivations and insights that have brought him through 10 years of assignments, living and working in California, Florida, Virginia, California, Hawaii, and Washington along the way.
Computed tomography technologists, or CT techs, are in high demand for temporary assignments around the country. If you're looking for some flexible and rewarding work options, this blog serves as an overview of what you'll need to launch your travel CT tech career. Learn more about the current job market, the requirements for travelers and the steps to getting placed in your first travel assignment.
After more than 20 years working in medical laboratories, medical technologist Patty discovered the world of allied travel in 2018, which has opened up a world of possibilities for her. Patty has pursued skydiving, hiking, scuba diving and a variety of other sports while on assignment. Working as a travel tech for Club Staffing has also provided her a substantial boost in income while allowing her to choose when and where she works. She reports that she is "simply, finally living her best life."
The credentialing process is a crucial component in starting your next travel assignment, and this blog post provides an overview of the process, including what you'll need to do and what role the credentialing team plays in your preparation. From health screenings and background checks to checklists of everything you'll need to provide, this helpful guide will help you navigate through the process and ensure a timely start.
Did you know that allied health travelers have the flexibility to plan a few days off, or even a few weeks off, between their assignments? All it takes is a bit of strategizing and working closely with your allied recruiter. Use these ideas to help you make the most of these short breaks.
During Speech-Language Pathology Month in May, Club Staffing was proud to highlight SLP traveler Jonina Lowe and ask about her career and her experience working as a travel therapist. In this blog she shares her motivations for traveling, what she enjoys most about the allied travel lifestyle, highlights of her assignments and advice for others considering a travel SLP career.
While you are traveling across the country to your new allied travel assignment, it helps to have tools that can minimize stress and make your life easier. Fortunately, you have access to many such tools in the palm of your hand. Check out our list of the top mobile apps to optimize your allied travel experience, so your next assignment goes off without a hitch.
Interested in finding an allied health travel job in the new year? Contact a Club Staffing recruiter to learn more.