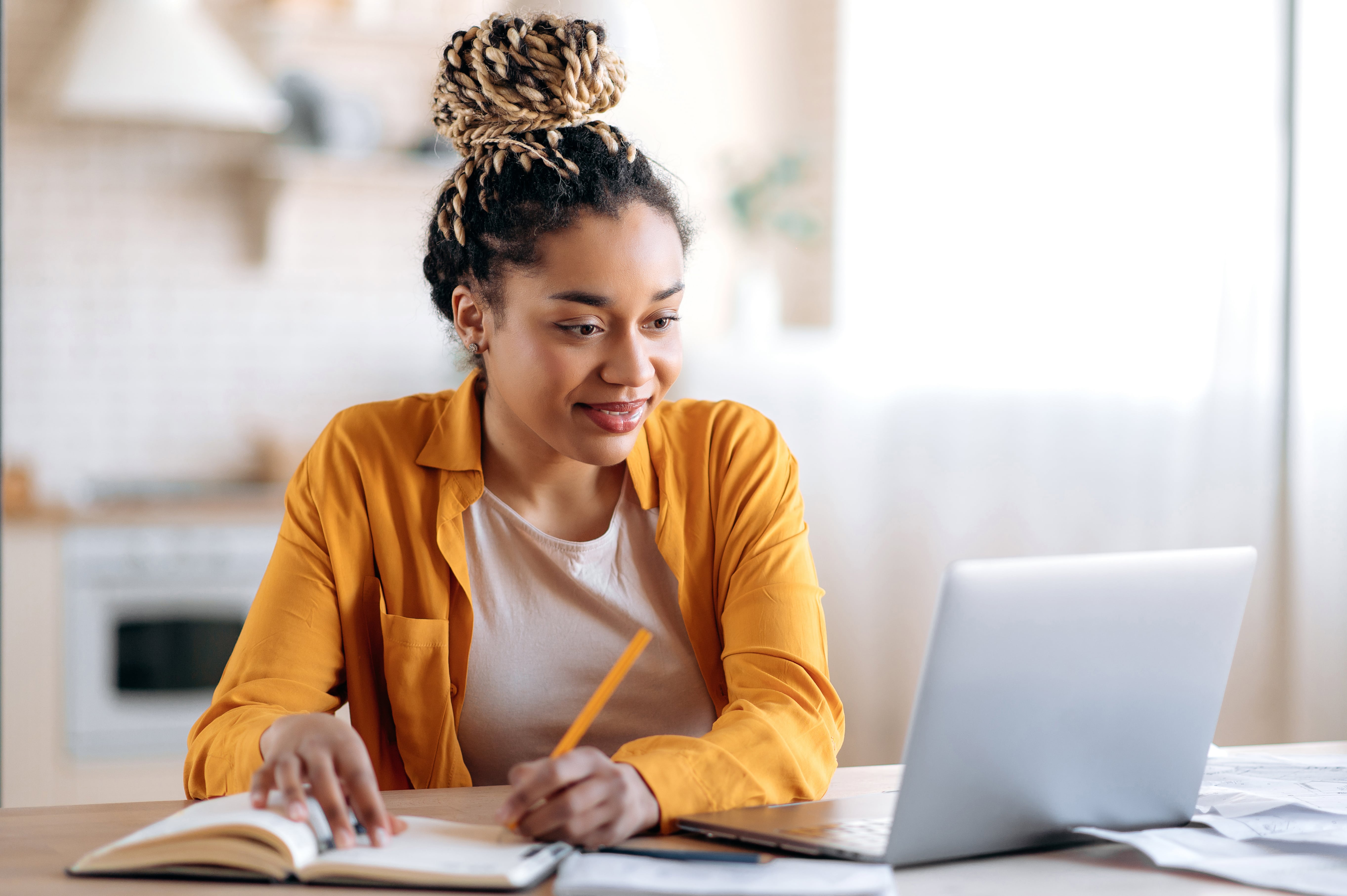 3 Financial Tips for Nurses and Allied Travelers
If you're a traveling therapist or nurse, you know that starting a new travel assignment usually means making a few changes financially. With the right mindset, a solid plan, and a little bit of organization, you can face these work opportunities knowing your finances are in great shape.
So, before you start your next assignment, check out these three financial tips every traveling therapist and nurse should know.
How to Manage Your Travel Budget Like a Pro
1. Get Financially Organized
Think of your finances as a kind of health record, made up of multiple components reflecting your current financial health.
For instance, when you look through a patient's chart, there are usually two main documents: a face sheet displaying the patient's pertinent information and an intake form revealing the patient's chief complaint. Later you may add to their medical records an evaluation, home exercise plan, or prescription review.
My point is, although there are a lot of moving parts in a patient's chart, each piece plays an important role in depicting that patient's health.
It's no different when it comes to your finances. Without a system or financial plan in place, your financial vital signs can get overlooked, making it difficult for you to get a sense of your financial health.
As you start putting everything in order, take time to gather all your financial statements—from bank and credit card accounts to insurance and investment portfolios.
Next, list each of these accounts in a single document or spreadsheet, what I call a financial quick sheet. That's because, with all the baseline information in one place, you'll quickly see all your financial accounts at a glance.
Another way to organize your finances is to use a helpful tool such as Mint.com or Personal Capital. Once set up, these popular budgeting apps can track all your financial accounts neatly in one place.
Regardless of whether you choose a techy app or a plain piece of paper, what matters is that you adopt a strategy. Staying financially organized will help you see the big picture and monitor your finances with every new opportunity you encounter.
2. Automate Whenever Possible
In his book Atomic Habits, author James Clear shares this tip: "The best way to build a new habit is to automate it so you never have to think about it again." This adage can apply to many areas of life, but it is particularly applicable to finances.
For example, most credit accounts offer an autopay option to encourage on-time monthly payments. This is particularly helpful because the timeliness of your credit payments affects your credit score. If you've missed a payment that's more than 30 days past due, you could see as much as a 100-point drop in your score! And even if the missed payment was a mistake, it'll ding your credit score and cost you a huge headache as you work to resolve the issue.
A surefire way to prevent this from happening is to enable that autopay option on your credit cards. That way, the minimum amount is always paid by the due date. Of course, the best practice is to entirely pay off your credit card each month, but autopay offers a failsafe way to make sure you don't accidentally forget to make the minimum payment.
Besides credit payments, there are many other ways to automate your finances. You could set up automatic monthly contributions to your 401(k) and Health Savings Account (HSA), as well as enable autopay for your student loan payments.
Remember, if it's automated, you never have to think about it again. By taking advantage of these account features, you can create good financial habits effortlessly and automatically.
3. Create Goals to Stay Focused
Sometimes "shiny object syndrome" can wreak havoc on one's finances. From time to time we all feel tempted to run after the next new thing and overspend on impulse. If you're a traveler on a new assignment, you may feel especially prone to shiny object syndrome as you explore the city's restaurants or fill your new apartment with new stuff.
In that case, the best thing you can do financially is to stay focused. Create a saving game plan that will help you reach your financial goals. Maybe you're hoping to save up for a house next year. Or maybe your goal is to eliminate all student loans or car payments in three years. Whatever it is, write down each of your financial goals so you can create habits that will help you achieve them. Without a financial plan, it's easy to let a spending lifestyle absorb every paycheck, regardless of the amount of money you make.
So, before you start that next assignment, take a look at your financial picture. Are you organized? Can you identify a few ways to automate your financial life? And are you working towards well-defined financial goals? These questions will help you create—and follow—the financial plan that's right for you.
Tim Fraticelli is a Physical Therapist, Certified Financial Planner™, and founder of PTProgress.com. He loves to teach PTs and OTs ways to save time and money in and out of the clinic, especially when it comes to therapy documentation or continuing education. Follow him on YouTube for weekly videos on ways to improve your physical and financial health.