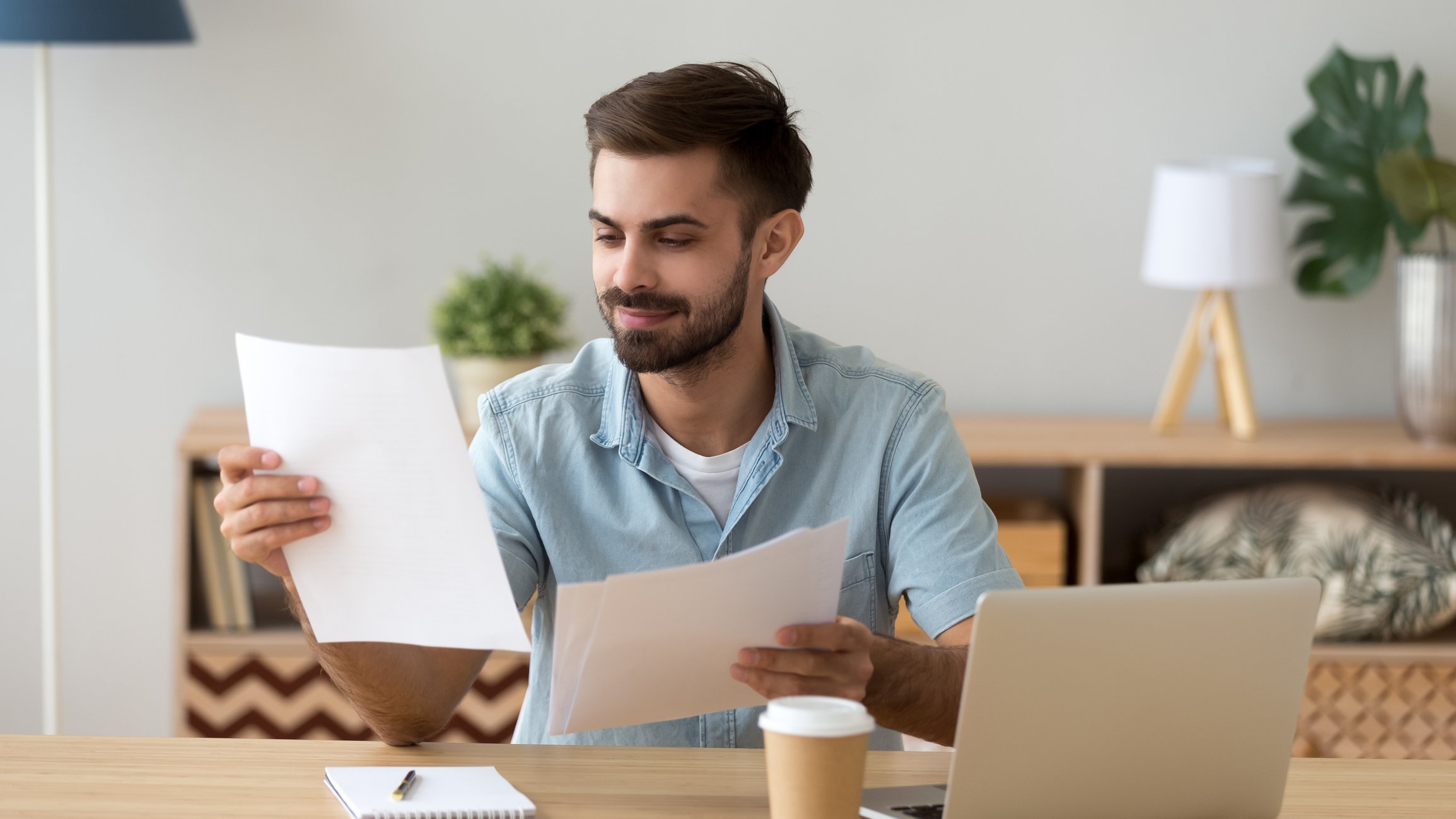 How to Create a Standout Travel Sonographer Resume
You're ready to take your sonography career on the road. But how do you actually land a great travel sonographer job?
First, you have to be the best possible candidate for the assignments that you want. Secondly, you have to sell yourself and show a hiring manager why they should snap you up right away. That can be accomplished with the help of a well-crafted sonographer resumé, and some tips from Club Staffing recruiters Suzanne C. and Amanda S.
Best practices for your travel sonographer resume
Provide as much detail as possible
When you update your sonographer resumé for travel positions, keep in mind that you won't be sending it directly to a hospital or clinic. You'll be sending it to your allied healthcare recruiter, who will take that information and use it to create a candidate profile for you. Then your recruiter will send your profile out to facilities where you would like to work and your skills are a good match for their needs.
Provide as much detail as you can, Amanda advises. If you worked at a particular hospital, list the unit where you worked, the number of beds in the hospital, how many patients you saw on a typical day or week, and so on.
The more detailed information that you can provide, the better, because it can help your recruiter create a strong profile for you. And they can keep a sharp eye out for job opportunities that are the right fit for you.
Providing sufficient detail will impress hiring managers, too, Amanda explained. They're more likely to choose a candidate with a detailed resumé because they don't have to guess at your experience level.
Let your qualifications shine
In addition to creating a resumé that is detailed, well-organized and easy to read, Amanda and Suzanne point to three key areas that can help you stand out as a candidate for travel sonography jobs:
Work experience. Technically, you only need one year of work experience to be eligible for a travel sonographer job through Club Staffing. But recruiters strongly recommend that you log at least two years on the job to really prepare yourself before you begin applying for sonography assignments.
Hospital experience can make you an especially strong candidate, as many travel assignments are in hospitals. And if you have experience working in both adult and pediatric settings, be sure to highlight that, as that experience can be very attractive to a hiring manager.
Your experience with specialized equipment and electronic medical records systems is also worth highlighting.
Certification. One of the best ways to demonstrate to hiring managers that you are committed to your chosen field is by obtaining certification. It shows that you care enough about staying abreast of the latest research and evidence by educating yourself and then sitting for the exam.
Sonographers can pursue certification through the American Registry for Diagnostic Medical Sonography (ARDMS), American Registry of Radiologic Technologists, or the Cardiovascular Credentialing Institute (CCI).
And the more certifications or registries, the better, said Suzanne. They will make you more versatile, which will make you more attractive to a healthcare facility. For example, if you have multiple registries, such as maternal-fetal medicine, OB, breast, abdomen and others, "that makes you a goldmine candidate," she said.
So if you have them, list them. And if you don't have them, consider getting them. "It makes [sonographers] far more marketable for the jobs that come in to us," Suzanne added.
Flexibility. This trait may be a little more challenging to convey on your sonographer resumé, but it is information that you should relay to your recruiter.
Are you open to different locations and work settings? Can you work with both adult and pediatric patients? Would you be able to float to different units, if needed? If so, you should mention that. Flexibility with shift schedules will also open up more possibilities for assignments.
Luckily, highly-qualified travel sonographers have a lot of options available to them right now, according to Suzanne. Ample opportunity and excellent compensation make this the ideal time to pursue the traveler lifestyle.
Read more:
How to Start Your Career as a Travel Sonographer
Club Staffing has hundreds of exciting travel sonographer jobs across the U.S.
Complete our quick application to connect with a recruiter.