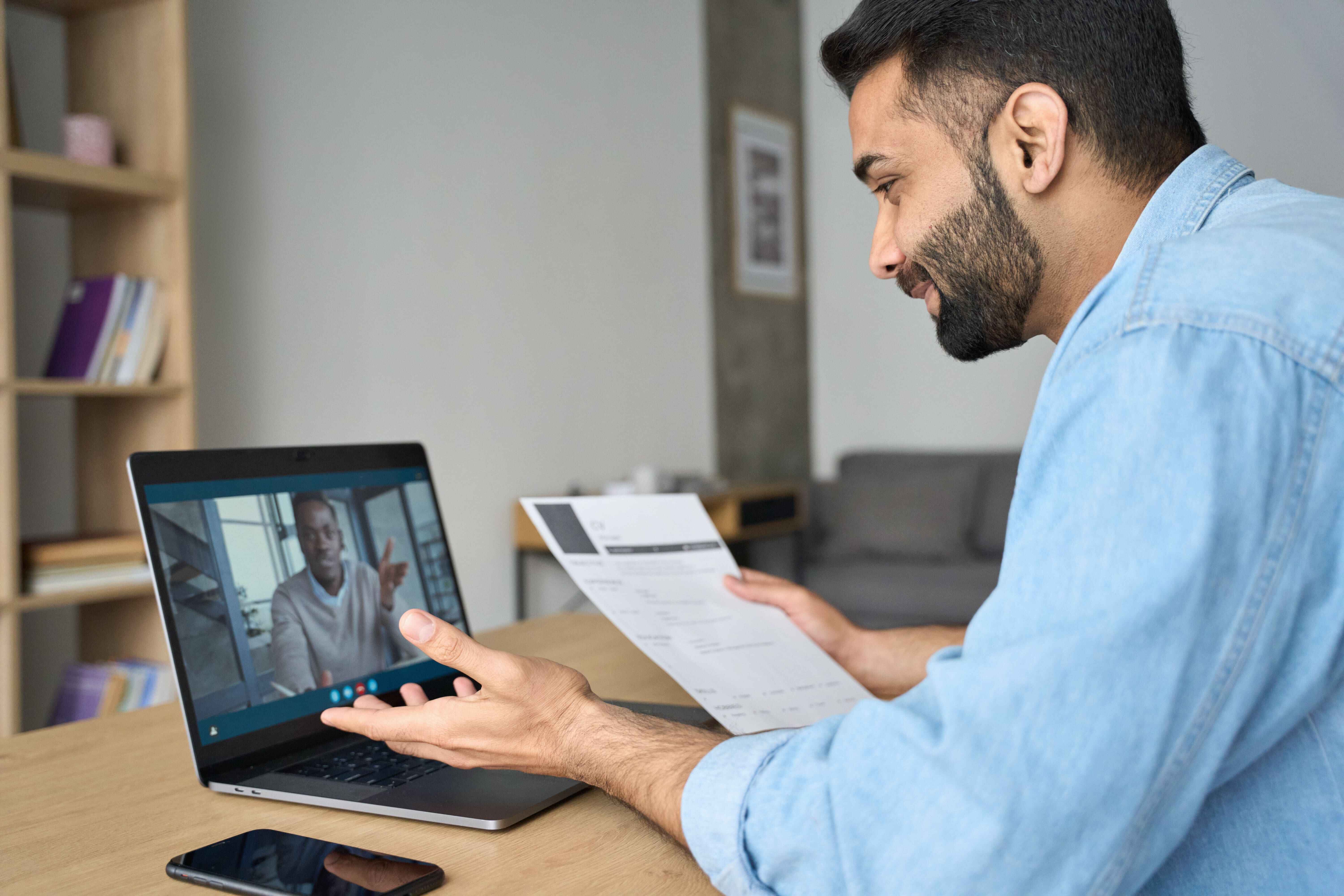 4 Ways a Travel Recruiter Can Help You Find a Great Job
Looking for a great allied travel job? The best place to start is looking for a great recruiter. After all, working with a travel recruiter can help you land an exciting placement and avoid costly mistakes on your next travel assignment. There are several reasons to seek out a competent travel recruiter, but here are just 4 ways a travel recruiter can help you find work you'll love.
1. A Recruiter Can Help You Navigate Obstacles
As you look for new travel opportunities, you'll encounter some tiresome red tape, such as licensing and other requirements, which vary by state. You'll also need to learn and decipher the details of your pay package—your hourly wage, stipend, and reimbursements—as well as any tax benefits they incur. A good travel recruiter serves as a great resource for all things administrative. They'll help you understand and address all these nuanced details, so that you can focus on what matters most—providing excellent care. You should be able to consult your recruiter at any point in your assignment whenever questions or concerns arise, so look for someone who is organized and quick to communicate via phone and email.
2. A Recruiter Can Find Exciting Placements
Working closely with a recruiter can open doors to opportunities in the areas where you most want to work. Build a relationship with your recruiter, and they'll help you find a travel assignment in your dream destination. Trying to land a placement on the west coast? Looking to migrate to a Florida beach for the winter? A recruiter who knows your interests and goals well will keep you in mind wherever they find opportunities that meet your goals.
3. A Recruiter Can Be a Trusted Resource
There may be some days when you feel isolated on your assignment, especially if you're in an unfamiliar area or setting. But you'll feel more comfortable knowing you have a trusted travel recruiter in your corner who's just one call away. Besides them being a familiar voice, your recruiter can provide peace of mind for any issues that may arise. You may need help sorting out tricky details for your travel placement or resolving questions about your contract. Knowing that a trusted source of help is just at the other end of a call or email will give you the confidence you need to thrive in a new and challenging placement.
4. A Recruiter Can Shape Your Career
Typically, allied travelers are placed on short-term assignments, but if you're interested, your recruiter may be able to find you a longer-term contract that leads to a full-time placement. Ultimately, fostering a close relationship with your recruiter and expressing your career goals will help them help you advance your career. As a travel health professional, you may feel capable of handling your career on your own and question the value of a travel recruiter. But the benefits of a great recruiter—from finding the perfect placement and providing administration skills, to being a trusted point of contact— make all the difference in the traveler experience. And who knows? With the right recruiter in your corner, you may find work opportunities that are better than you ever expected.
Find Your Allied Travel Recruiter Today
There is no doubt that a recruiter who embodies these skills can be a cornerstone in your allied travel career success. That's why it's crucial to find the right recruiter to help you achieve your goals and seek out your interests.
Connect with a recruiter to begin your next travel adventure today!
QUICK APPLY to start your career with Club Staffing
Tim Fraticelli is a Physical Therapist, Certified Financial Planner™, and founder of PTProgress.com. He loves to teach PTs and OTs ways to save time and money in and out of the clinic, especially when it comes to PT Documentation or continuing education. Follow him on YouTube for weekly videos on ways to improve your physical and financial health.