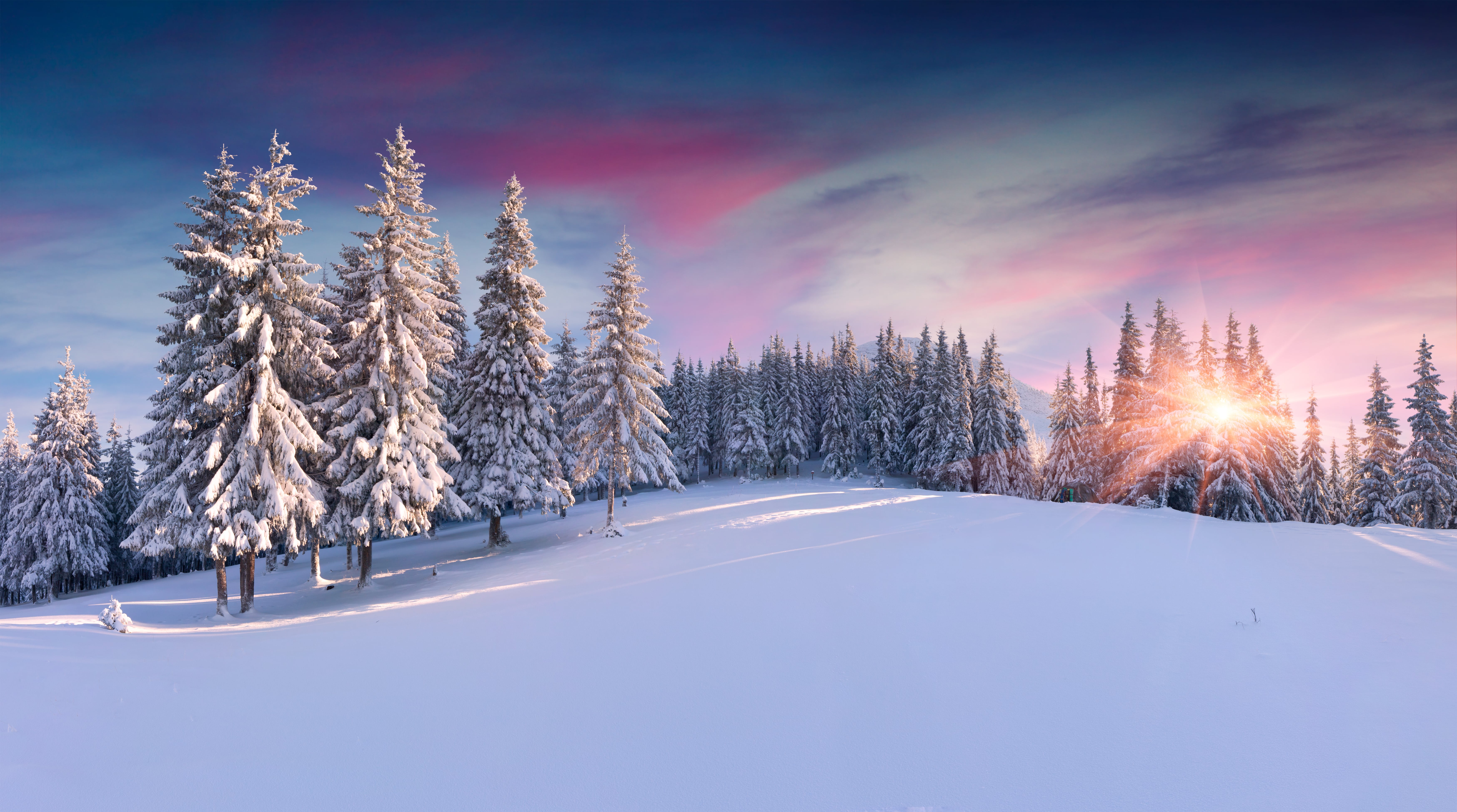 Top States for Winter Allied Health Travel Assignments
Are you seeking a rewarding allied health travel assignment this winter? One with plenty of work options as well as fun places to explore?
Look no further! Whether you are seeking a medical laboratory job, a medical imaging job or a position in respiratory therapy, your ideal assignment may be just clicks away. The recruiters at Club Staffing have named their top five states for allied travel jobs in these disciplines this winter, based on professional opportunities and their overall fun quotient for travelers.
No matter where you choose to work this winter, you won't have to worry about finding ways to spend your days off. Here are just a few of the fun activities you can find to fill your free time.
Our Top 5 States for Allied Travel: What to Do
Texas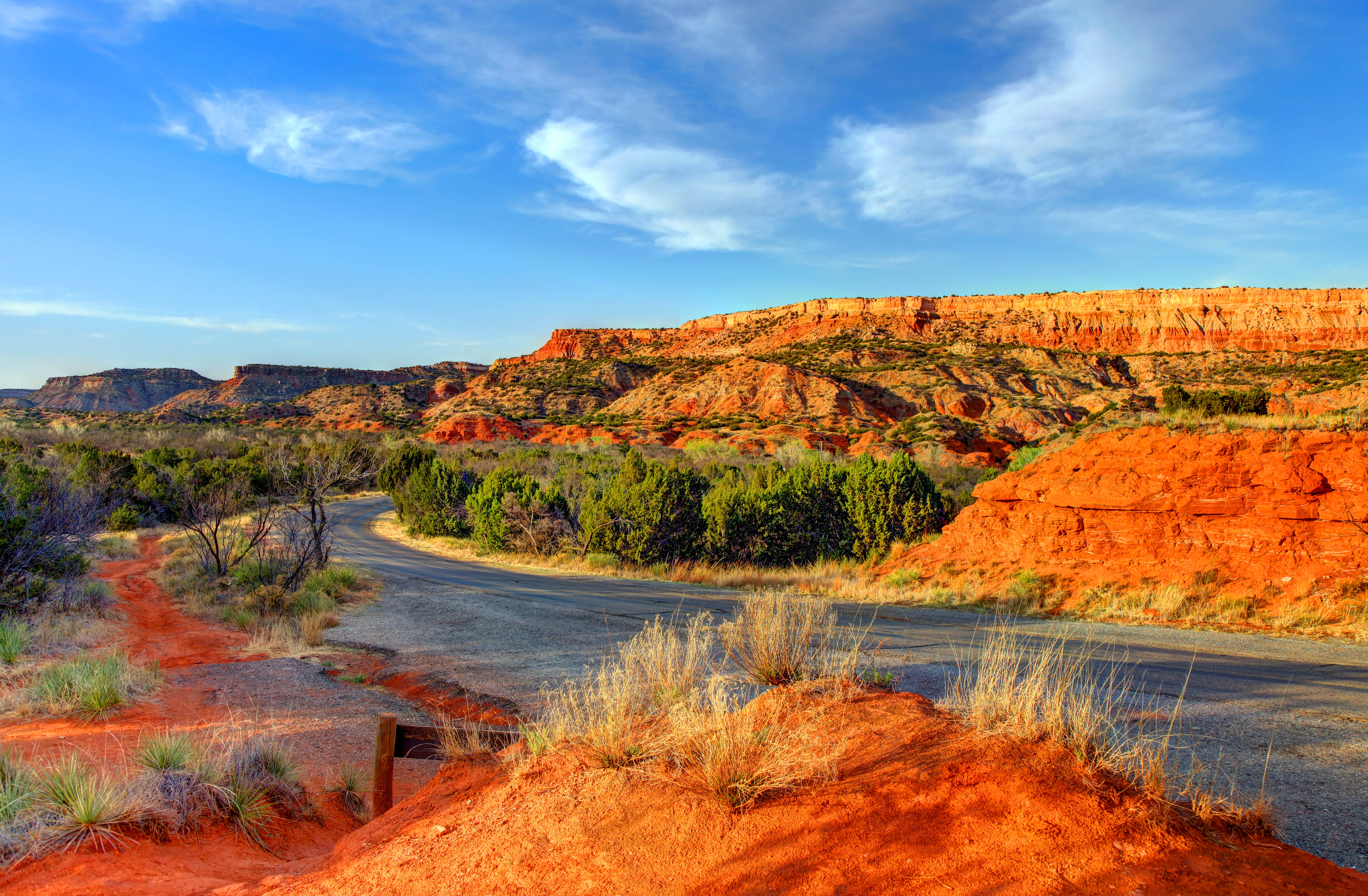 Ready for some Texas-sized fun? Allied health travel job opportunities abound in the Lone Star State, as do the opportunities to enjoy the nightlife, immerse yourself in history, savor world-renowned barbeque and experience true Western hospitality. Recreational and cultural opportunities are everywhere, including these perennial favorites:
Visit museums in Houston. You're not going to run out of mesmerizing exhibits to tour in Houston's many museums. A few to try include the new pharaoh exhibit at the Houston Museum of Natural Science, the Santa Fe Trail exhibit at the National Cowboy & Western Heritage Museum, and pretty much everything at the Space Center Houston.
Meander along the San Antonio River Walk. The River Walk bills itself as the No. 1 attraction in Texas. Does this vibrant, scenic walkway along the San Antonio River live up to the hype? Visit and find out for yourself! If you visit before January 9, you can take in the Holiday Lights exhibit, too.
Washington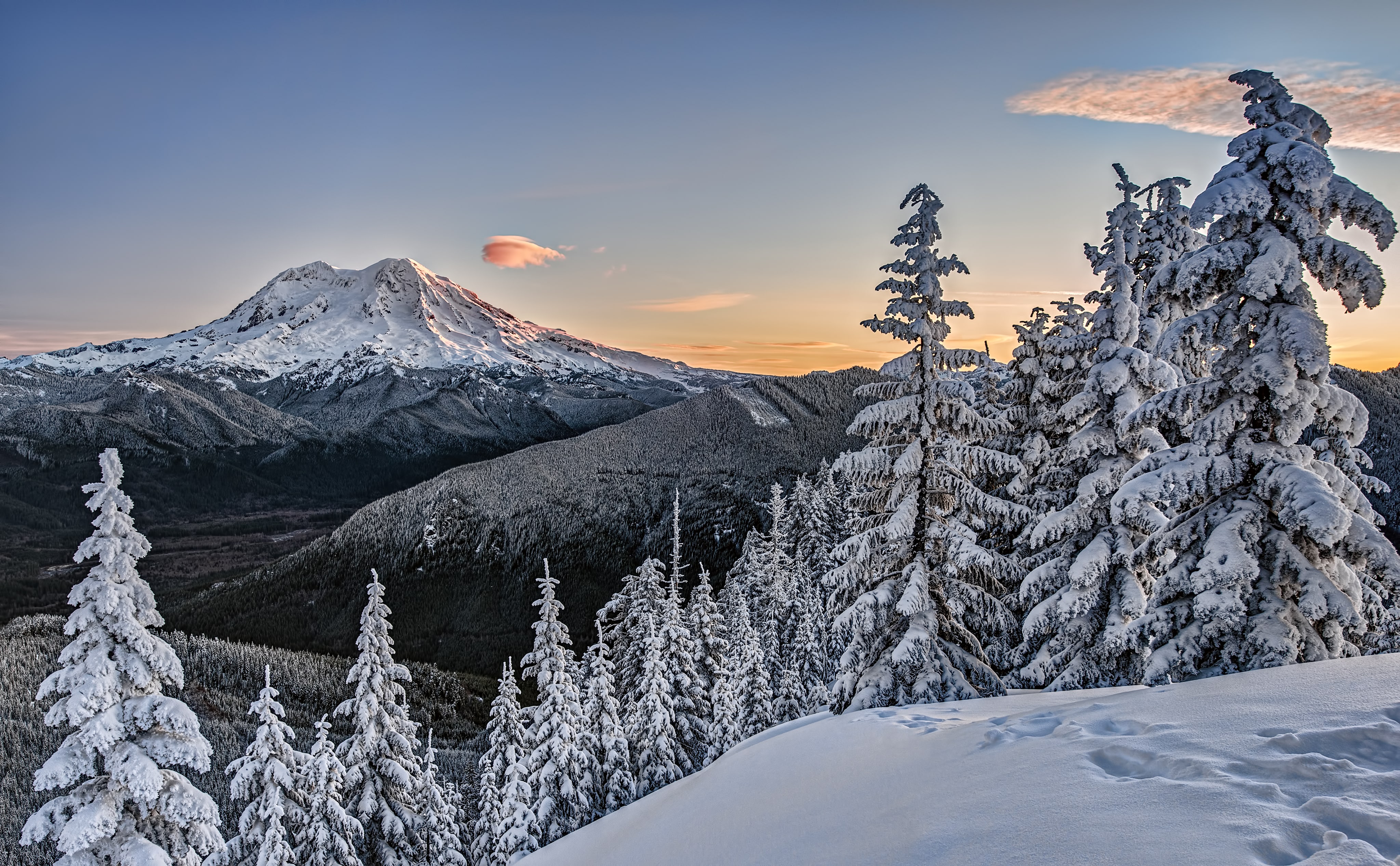 You won't run out of recreational opportunities if you take an allied travel job in Washington State. In fact, you may get swept away by the spectacular mountains, forests and rocky coastline; the lively cities; and that eclectic, Pacific Northwest vibe. Here are just a couple of popular activities to consider while on your medical lab, imaging or respiratory therapy assignment:
Visit Snoqualmie Pass. If you're an outdoors enthusiast, don't miss the chance to visit Snoqualmie Pass, a mountain pass through the Cascade range, in the winter. One possible option: visit the Summit at Snoqualmie Ski Resort and go skiing, snowboarding, or snowshoeing.
Choose a Seattle tour. There's so much to do in the city of Seattle that you may have to break it up into chunks. You could select a chef-guided food tour of iconic Pike Place Market in downtown Seattle, or take a tour of Seattle's numerous craft breweries, or go underground and see the famous tunnels beneath the city in a Seattle Underground tour.
Georgia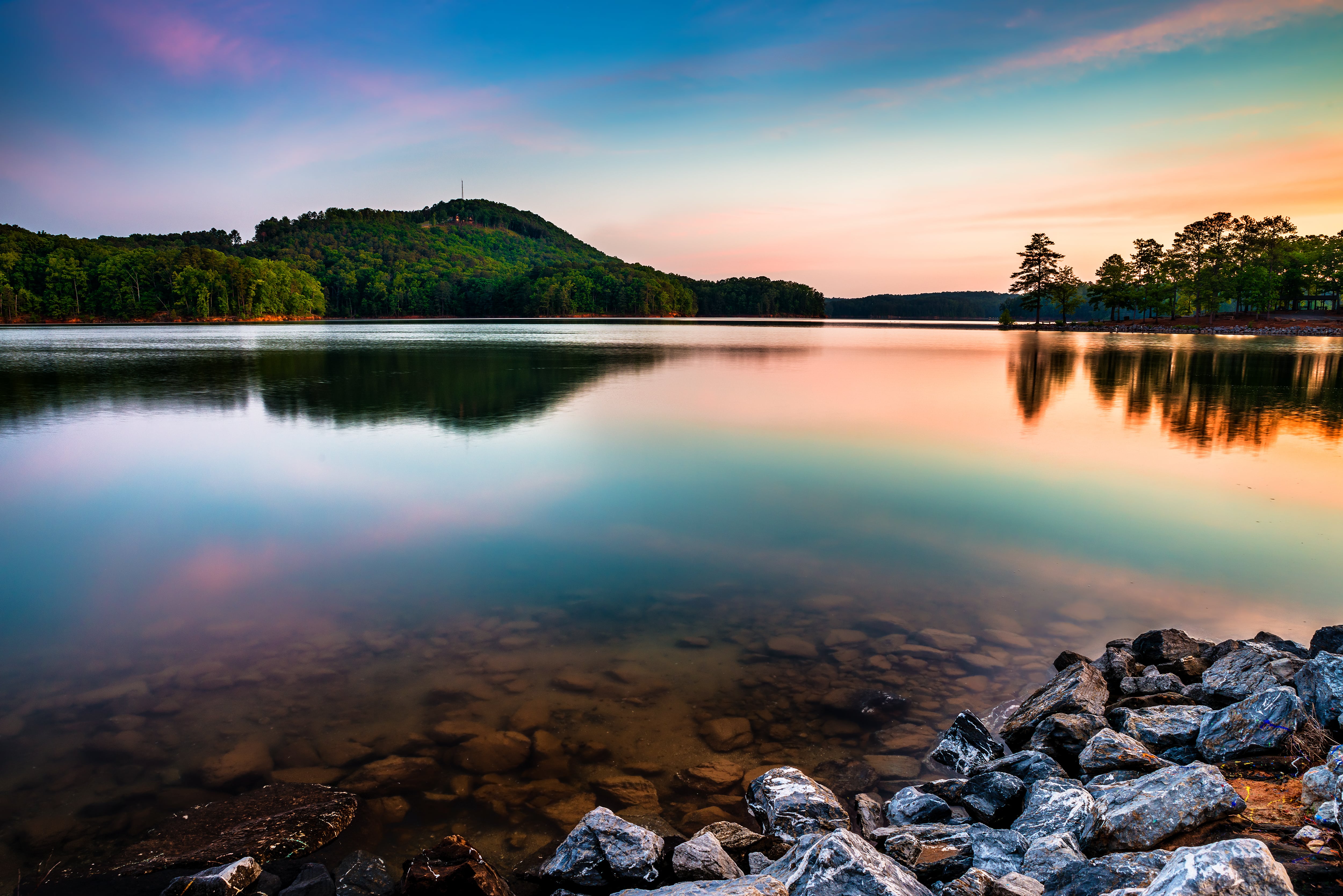 Georgia's on your mind this winter? Of course it is! This peach of a state is brimming with Southern charm and hospitality, natural wonders, and a wealth of eateries, cultural offerings and recreational opportunities. Here are just a few activities and amenities to consider during your stay.
Visit the National Center for Civil and Human Rights. Located in the heart of downtown Atlanta, the National Center for Civil and Human Rights will draw you in with exhibits on the Freedom Riders, Martin Luther King, Jr., and other civil rights champions.
Get a little scared at the Georgia Aquarium. Also located in Atlanta, the Georgia Aquarium's newest gallery is titled "Sharks! Predators of the Deep." How can you resist the chance to see that many sharks up close (but not too close)?
Relax at Callaway Gardens. Callaway Resort & Gardens claims to offer four seasons' worth of fun and relaxation, but the winter is the only time you can see the Fantasy in Lights exhibit. But don't worry: you can hike, bike, golf, fish, zipline, visit the butterfly center, or relax at the spa if you prefer to take your trip at a later time.
North Carolina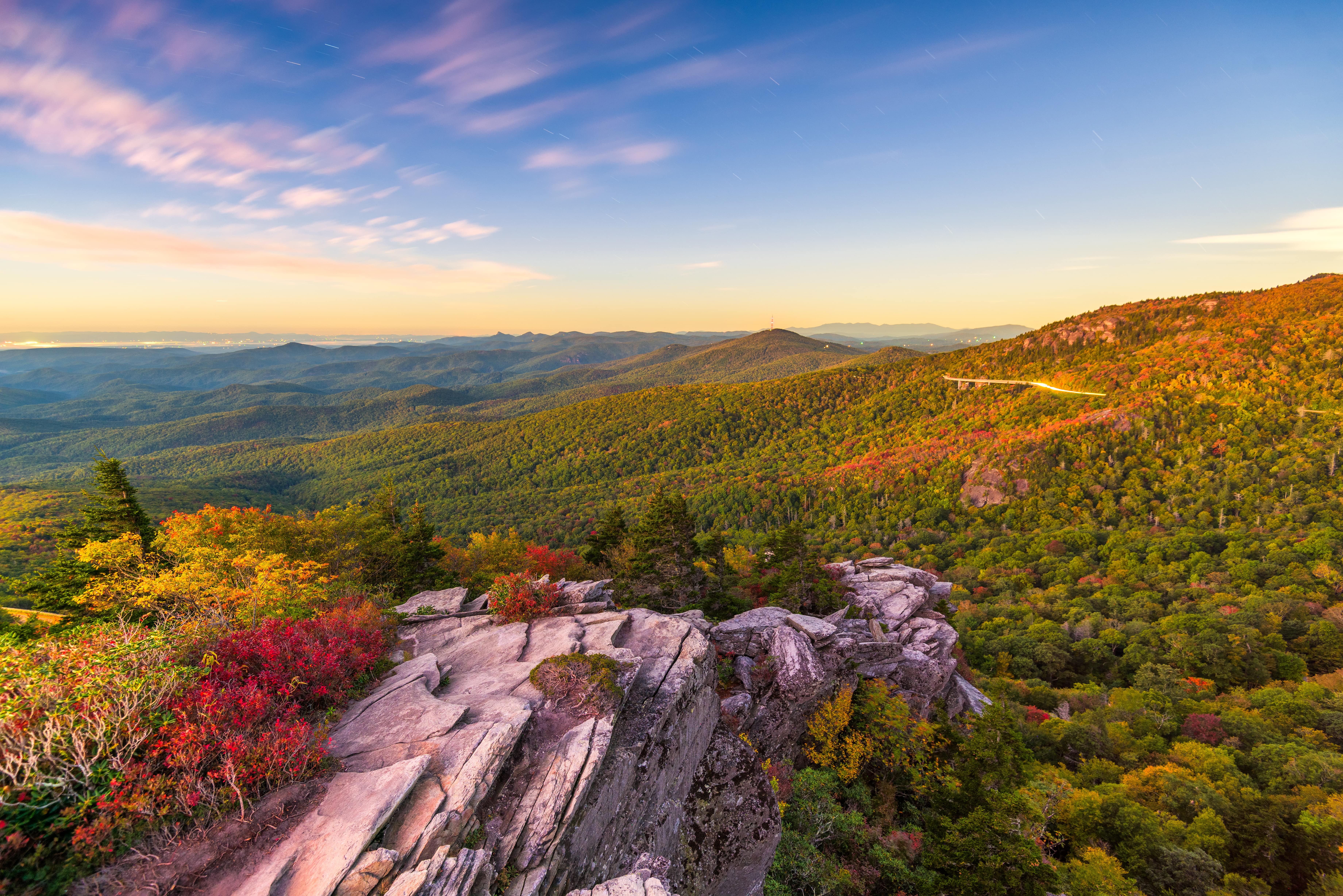 Allied health travelers will find lots to do in North Carolina in the winter, too! From the beaches to the rolling hills and lakes to the mountain ski resorts, there is plenty of awesome scenery to explore. The state also boasts some of the most desirable cities to live in the United States (the Raleigh, Durham and Chapel Hill tri-city area ranked No. 2 by U.S. News for 2021).
Plan an off-season beach trip. The Outer Banks and other North Carolina beaches facing the Atlantic Ocean are famous for good reason. But an off-season visit can be just as special as a peak-season summer visit. You could even visit a coastal state park and go walking, stargazing or sandboarding.
Ski your heart out. Skiing isn't just for the Western and Northeastern states. Pack your wool socks and your balaclava, because North Carolina is home to several great ski resorts, including Sugar Mountain, Appalachian Ski Mountain, and Beech Mountain.
New York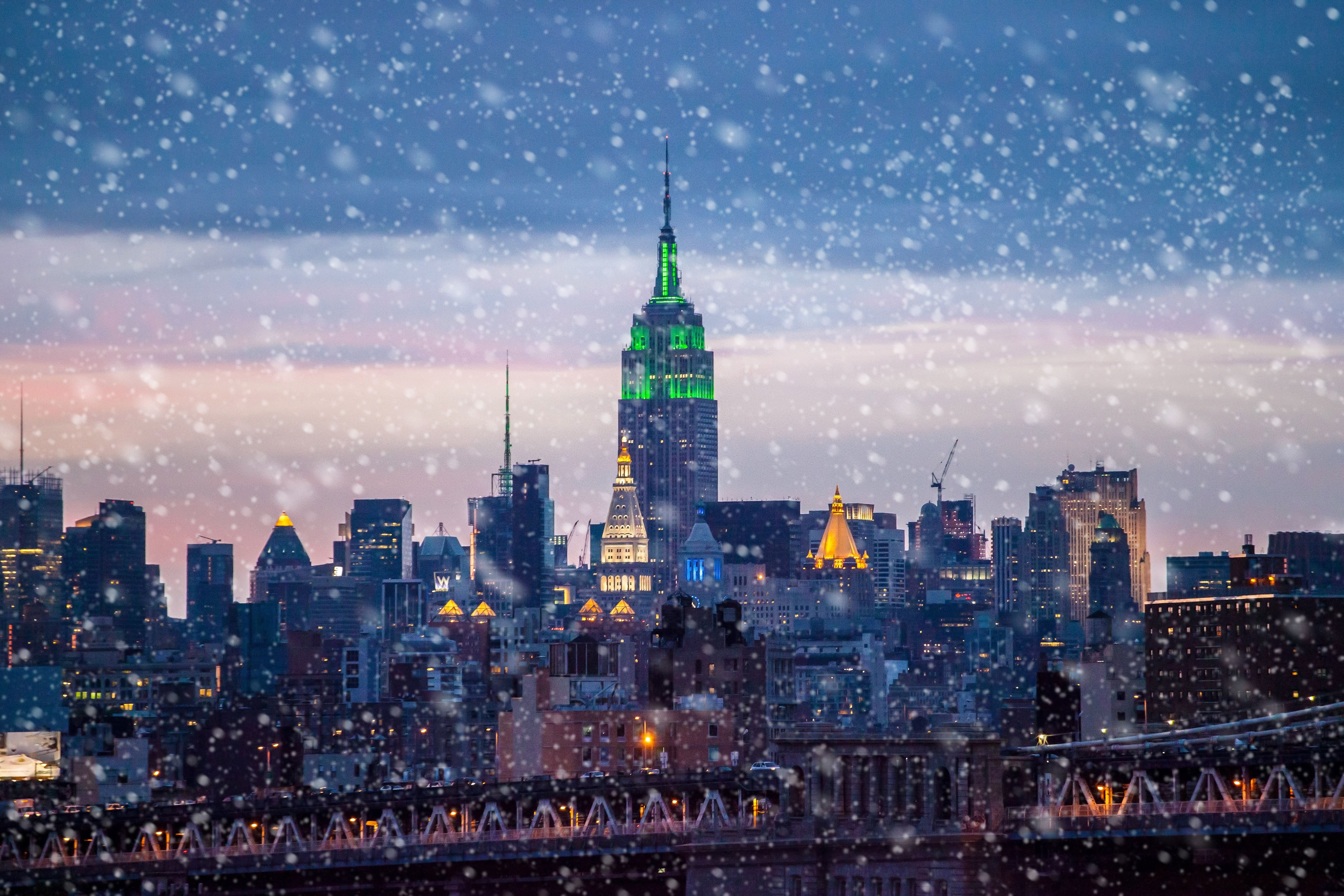 Ready for some winter magic? Go to New York, for spectacular, big-city amenities and a wealth of winter sports and activities around the state.
Visit the Big Apple. If you have an opportunity to visit New York City, take it. We don't have to tell you about all the amazing things to do, see, and eat in NYC. One suggestion: if you can get into the city during the window of Jan. 13-22, you can experience Winter Jazzfest. And a few weeks later, New York Fashion Week is slated to return Feb. 10-13. And don't forget to book early for popular activities like Broadway shows, famous eateries and other attractions.
Go chasing some (frozen) waterfalls. Okay, bear with us. This might not sound like a typical winter activity, but viewing some of New York's frozen waterfalls will generate some oohs, ahhs and amazing Instagram photos. A few to consider: Chittenango Falls State Park, Taughannock Falls State Park, and of course, the grandaddy of all frozen waterfalls, Niagara Falls State Park.
Club Staffing can place you in an allied travel assignment in these states, or across the U.S., including free housing or a housing stipend.
Apply here to connect with a recruiter!