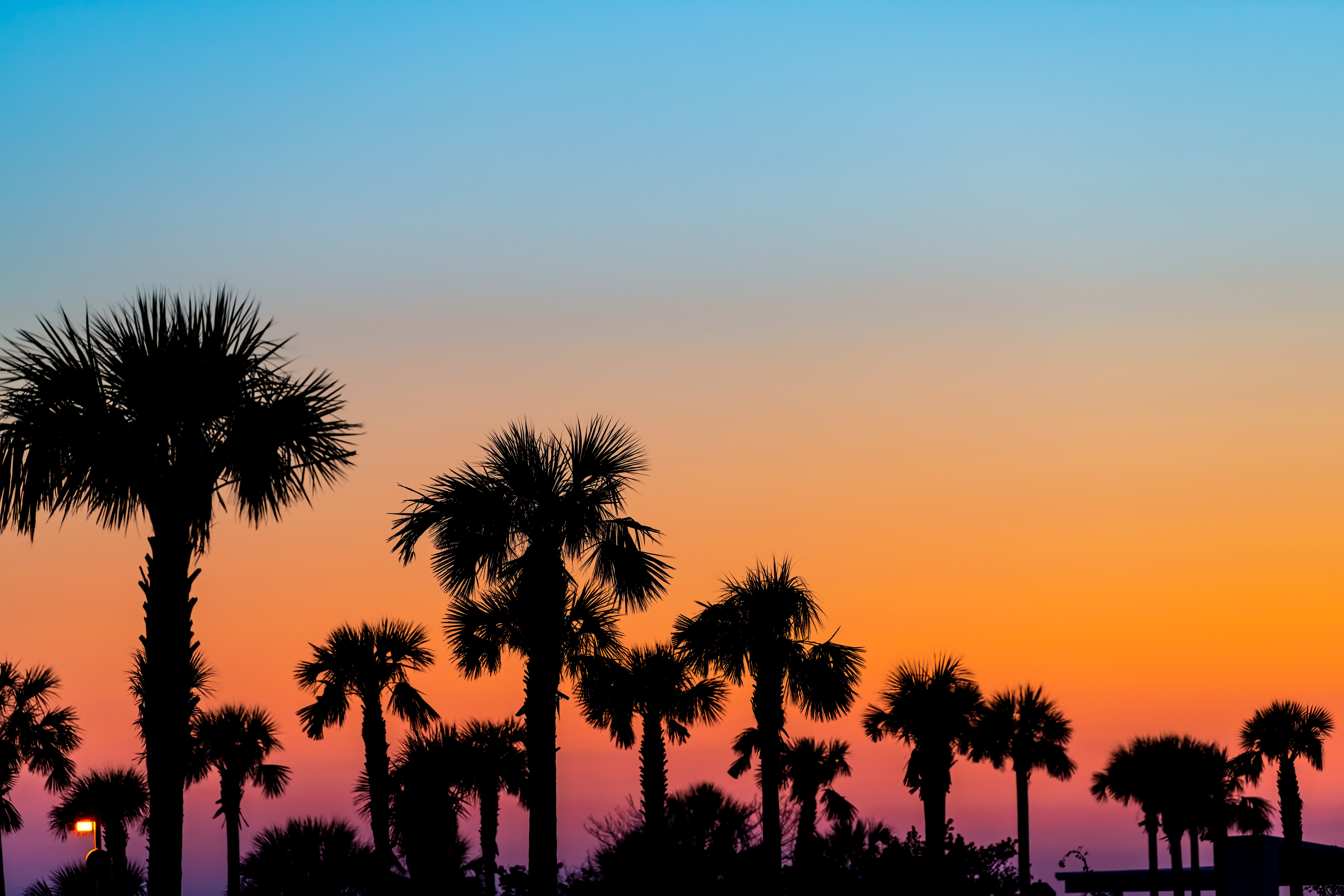 A Travel Guide to the Sunshine State
What to Know About Florida Allied Travel Jobs
As we roll into the winter months, much of the country is headed for cold weather and grabbing their layers to bundle up. For those of you who want out with the snow and in with the sun, look no further than Florida! The Sunshine State is a perfect way to keep summer cooking with balmy conditions and sandy beaches—short sleeves are welcome and flip flops are a must. Aside from its enticing climate, Florida offers a robust allied travel job market in amazing locations from coast to coast, catering to your unique career goals and personal interests. Take a look at some of the benefits Florida has to offer for allied travelers:
Beautiful Cities & Coastal Towns
Everywhere you look, Florida has exciting locales, large and small, to make you feel at home during your next assignment. Each city in Florida shares its own individual flavor with travelers and new residents who visit, from the vibrant night life of Miami to the natural wonders of Jacksonville's coastline, and beyond. If city life is your cup of tea, make sure to explore what Florida's hotspots have to offer: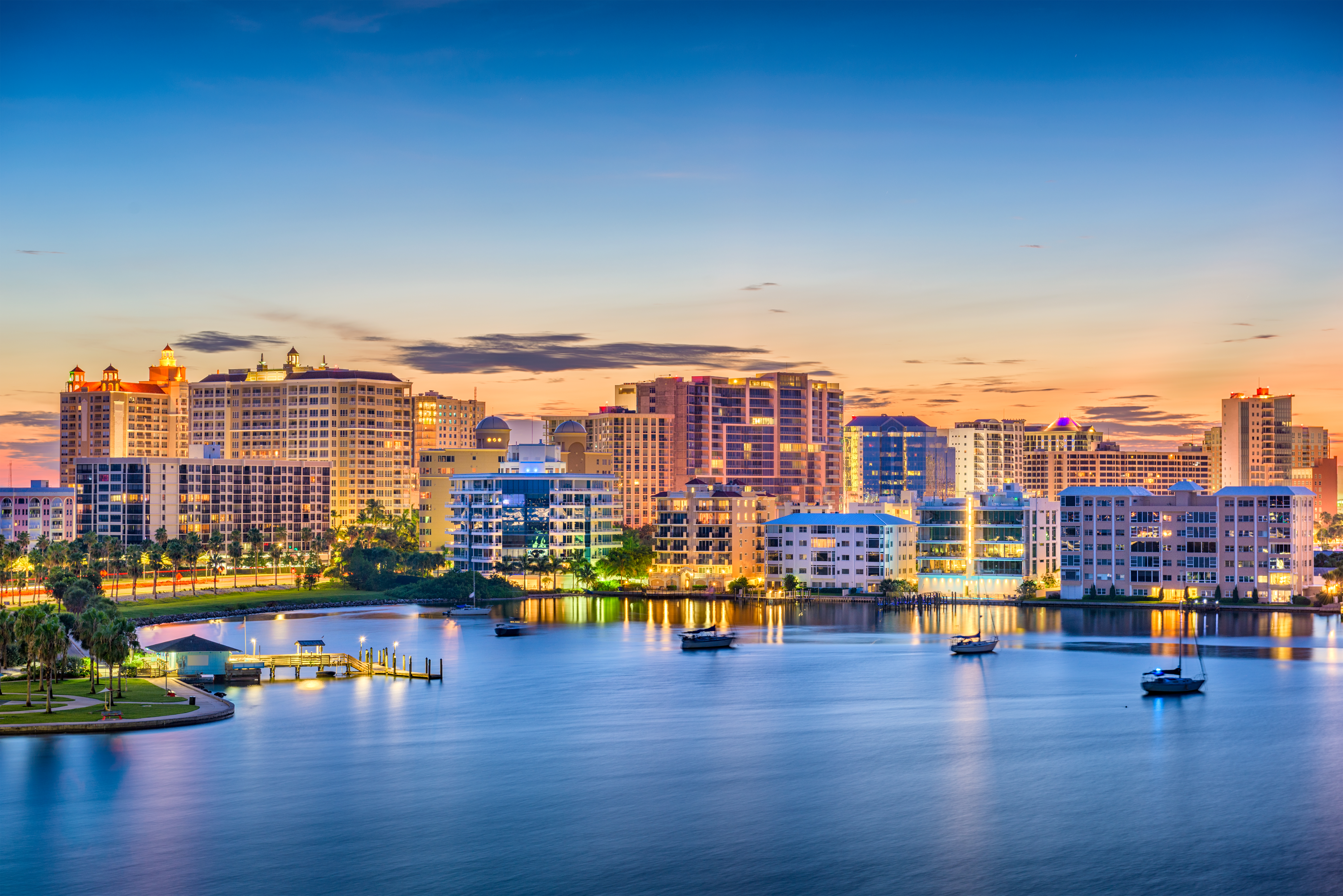 For those of you seeking a more relaxing experience, rest assured. There is so much more to Florida than its bustling metros, including picturesque coastal and inland towns—where things move a little bit slower, and relaxation is paired with adventure. You can dip your toes in the white sand and warm waves in Sarasota, explore the great Ocala National Forest, or try your hand at lake life in Okeechobee—the possibilities are endless. Check out some of the tranquil destinations where allied travelers are in demand:
An Array of Activities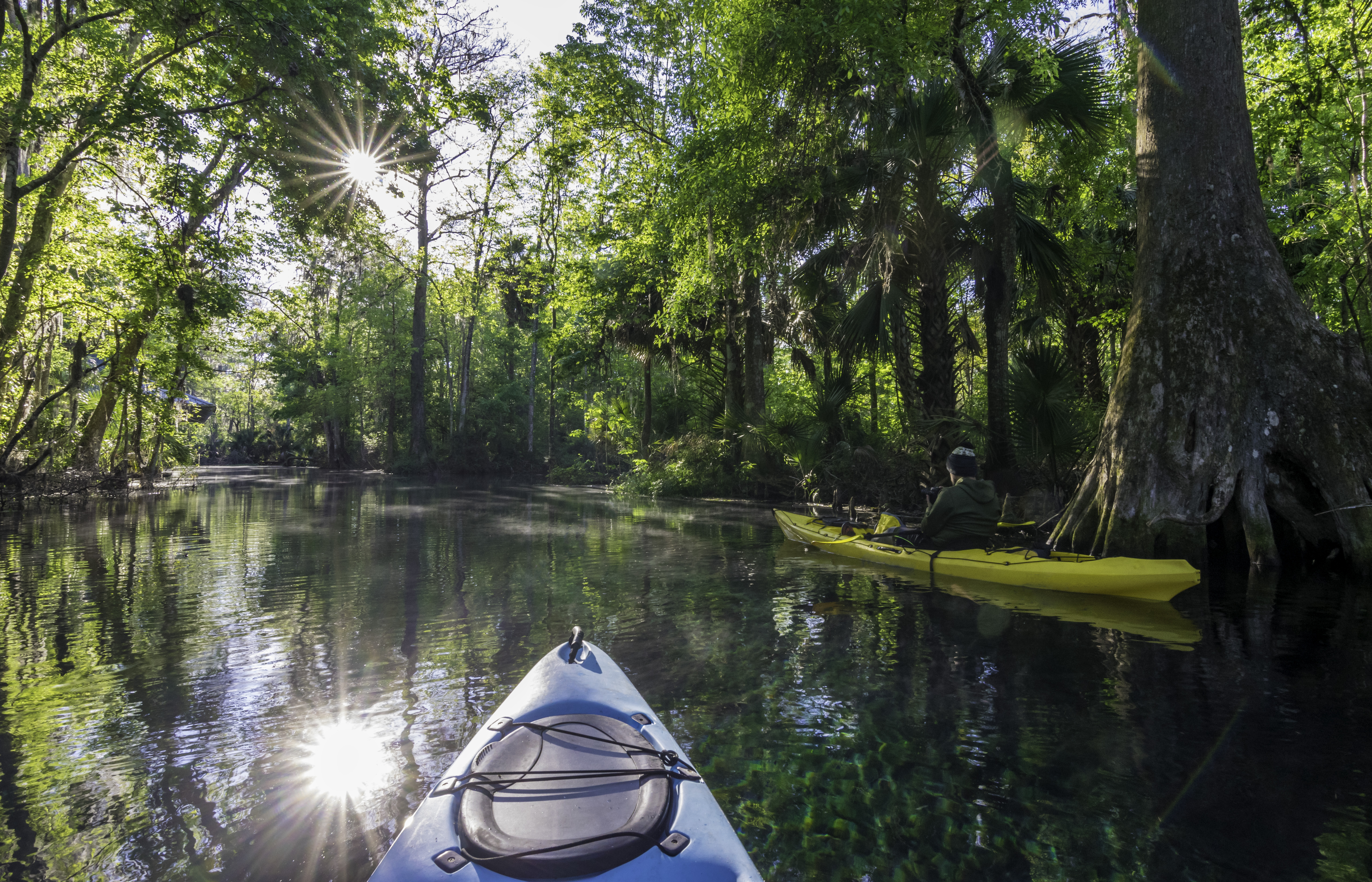 Sure, Florida is best known for its extensive coastline and breathtaking beaches—a winning combination on its own. What really makes the state come alive, though, is everything you can do on those beaches, near those beaches, and everywhere else.
Stay cool with a wide variety of aquatic activities, including scuba, surfing, kayaking, and more in abundant waterways across the state. Expert and novice golf enthusiasts alike, grab your clubs, as Florida boasts some of the country's most renowned resorts and courses for you experience while you soak up the sun. Make sure to explore all the activities that Florida has to offer, so you can pack your next assignment full of excitement.
Or, of course, you can always pull up a beach chair and dip your toes in the sand!
Can't Miss Attractions
We couldn't provide you a complete picture of Florida life without mentioning the amazing attractions you need to put on your itinerary while you're there. You'll have ample opportunity to bring out your inner child with Walt Disney World right in your back yard, along with a rich selection of water parks, zoos, and aquariums to provide non-stop entertainment for you and your family.
Fear not! There is plenty of adult fun to be had as well. If you are seeking more sophisticated offerings on the panhandle, you can immerse yourself in visual beauty by experiencing the international Art Basel fair in Miami Beach, or getting lost in the Bok Tower Gardens at Lake Wales. Literature fans can gaze into the past of a legendary author at the Ernest Hemingway Home and museum, complete with guided tours sharing some of Hemingway's most epic stories. These attractions merely scratch the surface of possibilities during your stay in Florida—once you factor in work, beaches, and world-class seafood, you'll be left with one full schedule and a once in a lifetime experience.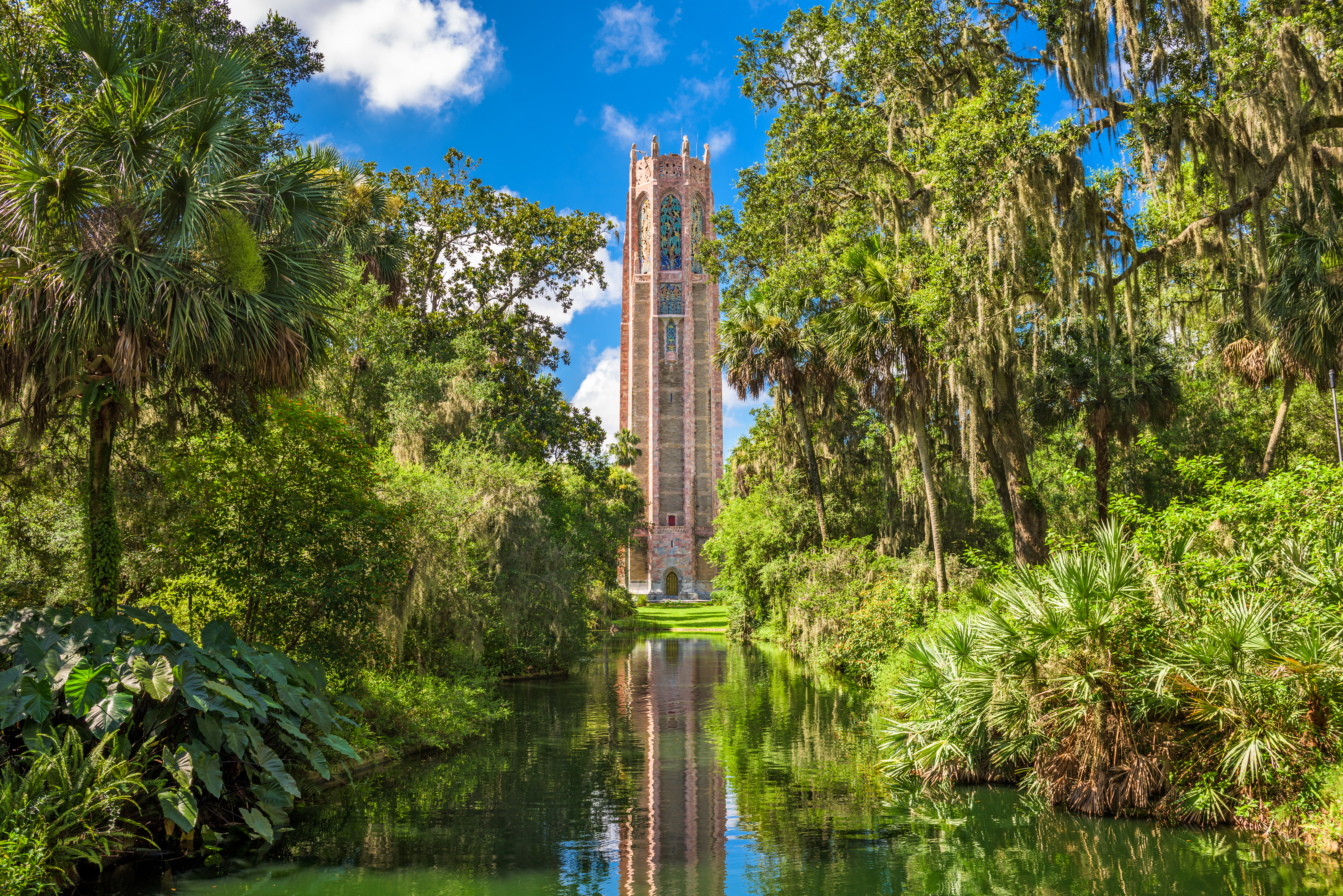 We hope this guide provided some extra insight into taking a travel assignment in the Sunshine State. No matter the season, Florida has the warmth and vibrance to keep your summer dreams alive as you take the next step in your allied travel journey.
Ready to pack your swimsuit and sunscreen? Explore Florida allied travel jobs with Club Staffing.