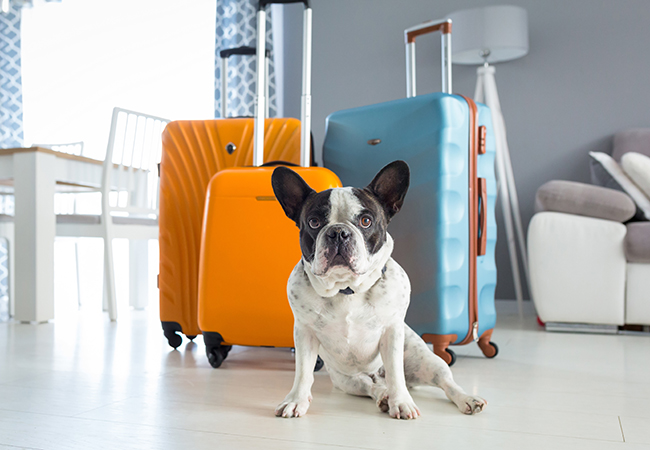 Nice to Meet You!
Hello! My name is Michael Dwyer, and I am currently residing in Delray Beach, FL, but I was born and raised in England.
I have a bachelor's degree in Music, Piano, and songwriting Major; I have a wonderful wife and two young children, both boys that love Godzilla, dinosaurs, and cars. Also, I look after my pet pals, a Shih Tzu named after David Bowie and a Bearded dragon named Friend. I'm new to recruiting but am excited to apply my attributes to this position and whatever comes next along the AMN career path!
Ready to Land Your Dream Travel Job?