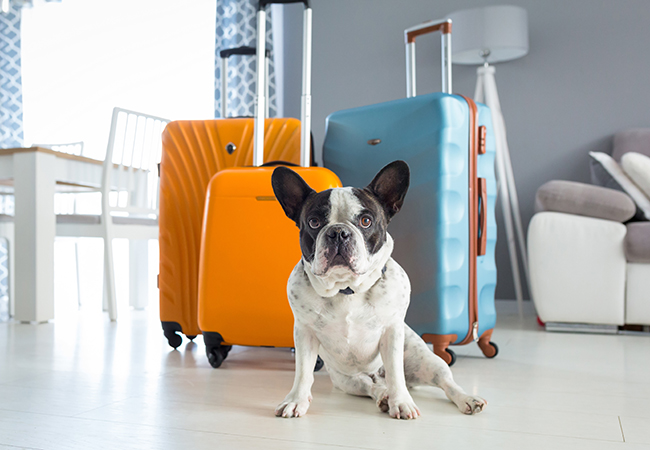 Nice to Meet You!
I've worked in Healthcare & hospitals for 26 years and have been a recruiting for 3 years. I LOVE what I do! It's a daily adventure- working with so many awesome clinicians and assisting them in their work and life adventures. I devote a lot of time to my clinicians - learning about them, teaching them how to navigate life on the road as a healthcare traveler, and helping them find the best fitting assignment.
I've traveled the US a lot and have tons of travel tips on places to visit, stay and eat. Call or email me I'd love to answer your questions and help you find your dream assignment !
Ready to Land Your Dream Travel Job?