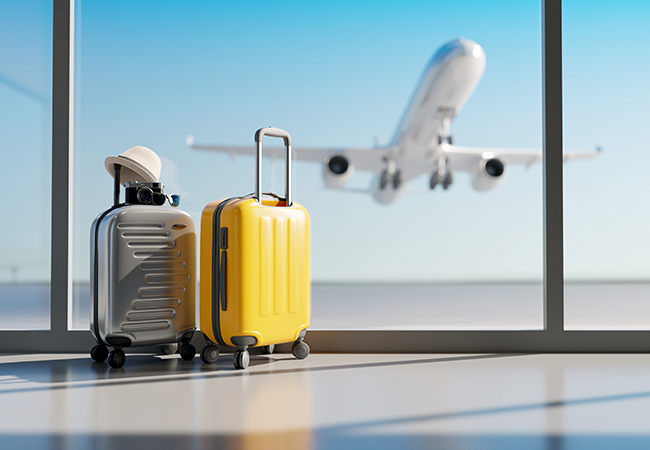 Strong Desire to Exceed Expectations
Hello, My name is Leonard, I currently reside in Ft. Myers, Fl. I have a master's degree in I/O leadership psychology and I'm new to the dynamics surrounding recruiting. I have management experience per previous employers and a strong desire to exceed expectations.
Experienced recruiters are just a quick phone call away.