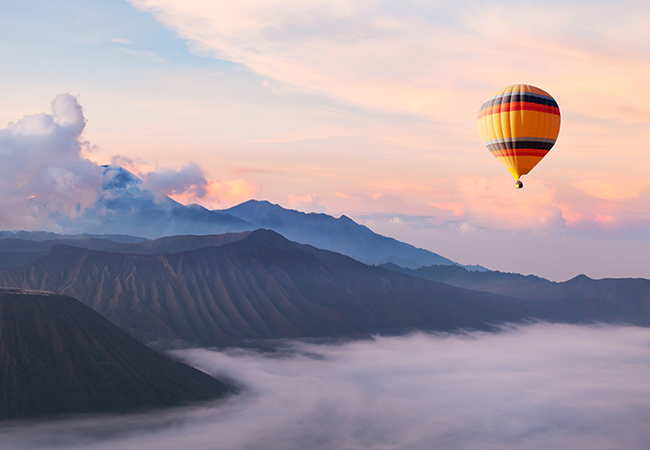 Nice to Meet You!
I am a Senior Recruiting Consultant out of our Georgia office and have been in recruiting for over 10 years. I place clinicians in all allied settings, from hospitals to schools to clinics nationwide.

I have a reputation for building strong relationships and for helping clinicians achieve their professional and financial goals. I would love to help you on your career path and really look forward to connecting with you!

Ready to Land Your Dream Travel Job?