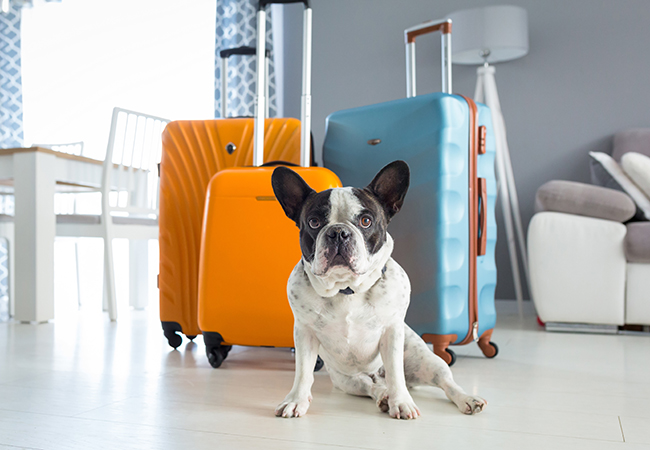 Nice to Meet You!
With over 20 years of experience in the healthcare industry my number one goal is patient care. I have recruited healthcare professionals for more than 12 years in all specialties from staff level to senior management.
My current travelers would describe me as a cool, calm and collected individual always going the extra mile to get them as close to their travel goals whether it be location, pay, or adding a new skillset. In my spare time I enjoy beach walks with my husband, spending time with our family and of course shopping.
Ready to Land Your Dream Travel Job?