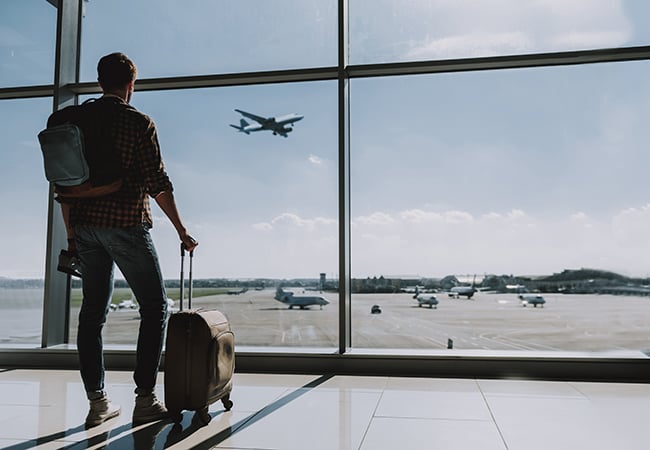 Nice to Meet You!
Greetings! My name is Daniel; I'm originally from Chicago, but reside in Pompano Beach, FL. I have an extensive background in customer service from years in the food & beverage industry. I've also worked in sales for two smaller corporations which allowed me to see many aspects of their business.
I'm confident I can place you into a rewarding assignment that will elevate you both inside and outside of the workplace. Let's connect!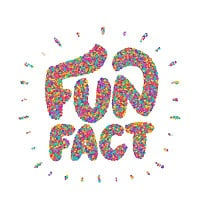 I lived on a sailboat in the Florida Keys before moving to Pompano Beach in March 2021.
Ready to Land Your Dream Travel Job?