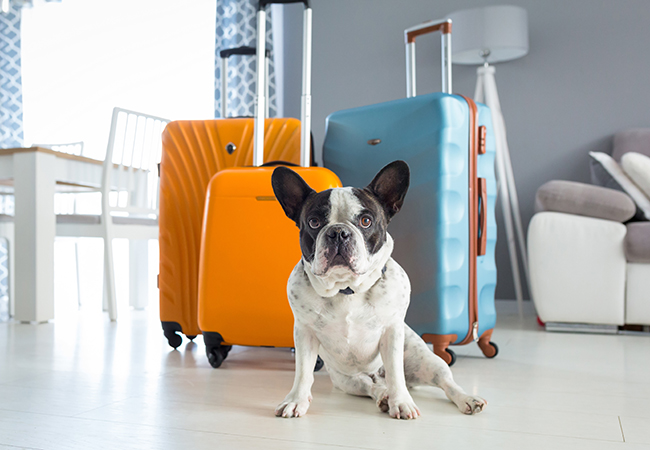 Nice to Meet You!
I have been recruiting for over 8 years and I feel like I have my dream job! I love connecting with people and learning all about what makes you unique. I thrive for the satisfaction in knowing that I can help you achieve your career goals and desires. I am very passionate when it comes to healtcare as my husband is a Nurse and so I have seen first hand the hardwork and dedication it takes for someone to be in the medical field.
Give me a call or shoot me an email and let's make all your dreams come true in your next travel assignment!
Ready to Land Your Dream Travel Job?