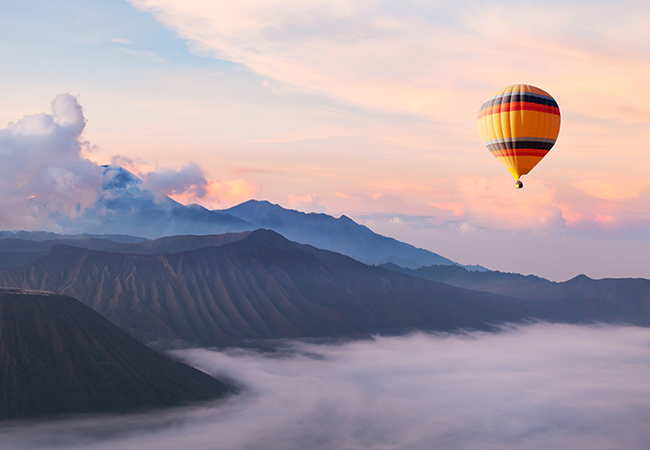 Nice to Meet You!
I have been recruiting for over 14 years, and am very passionate in what I do. I love placing my travelers in new opportunities best suited for them! I work with seasoned travelers as well as new healthcare professionals looking to get started in travel work. I like to consider alot of my travelers my friends as well, and we really connect and get to know one another throughout this traveling process.
Please also find me on Allied Travel Careers: https://www.alliedtravelcareers.com/travel-therapy-recruiter/132/ashley-franco/

Experienced recruiters are just a quick phone call away.