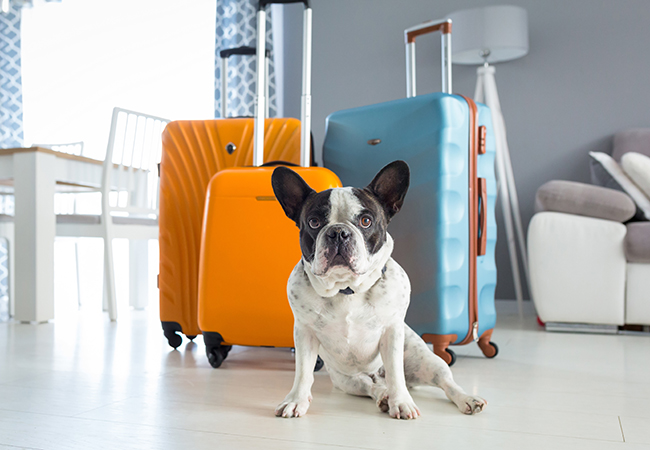 Nice to Meet You!
"If you're good at something, never do it for free" I am great at what I do, and I only work with the best clinicians there are! I love building relationships with my clinicians and securing them the best rate possible along with the best work experience. I am very open and direct with my clinicians and I will always be there for them! I pride myself in my honesty and smart work ethic.
Fun facts: I'm a huge movie buff, I can never say no to brunch, and I love when my clinicians send me memes and pictures of their pets!
Ready to Land Your Dream Travel Job?